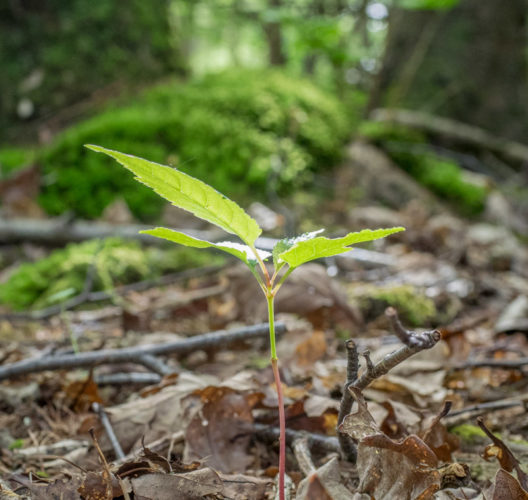 Woke up this morning to wet pavements and just the hint of rain in the air. Scamp was delighted. The garden needs the rain.
By the time we were up, Scamp got a text to say her prescription was ready to pick up from the chemist, so off she went to collect it. I stayed home and flew a plane from Glasgow to Prestwick and tried to remember how to land it using ILS (Instrument Landing System). All the different planes I've got in my virtual hanger use different autopilots and trying to keep track of them all is difficult to say the least. Pilots may get exorbitant wages, but they certainly work for their money. It wasn't the glorious success I hoped it would be. I also messed around with some oranges trying to get a suitable setup for Lockdown Library No 39 today, again with very little success.
Scamp arrived home with another clinking bag, but I forgave her, because there was beer in it this time as well as a bottle or two of wine. She asked me to bring down the last bag, and could I please see if the car, which was up the top of the road, would fit into a space she wasn't confident in driving in to. It would, and I did and in the boot as a thank-you there were two new folding garden chairs. We've only had one chair for ages and have been talking about getting another. She had managed to get two new ones for a knock down price. Delighted!
After lunch I walked down to the shops and came home with a lavender plant for Scamp, a bee hotel for, well, for bees – obviously! Also an assortment of sweets because … well, do I need an excuse? If I do, then it was because it was a beautiful sunny day and tomorrow is looking like it will not be beautiful or sunny. Lashing rain and strong winds forecast. I got changed into a pair of shorts a tee shirt and a shirt and went off in search of photos. I got today's PoD which was a little tree growing up through the leaf litter in the woods of St Mo's. Caught a fleeting glimpse of a deer, but too fast and too far away for me to catch.
Came home and enjoyed a beer in the garden, then we had dinner in the garden too. Scamp had Cauliflower Cheese with Jersey Royal Potatoes. I added some grilled bacon to mine. Very nice sitting on our new chairs in the sun having dinner. Very civilised.
When it got too cool we went inside. While I was drawing and painting today's topic which was Fruits, we watched 'Glow Up' on iPlayer. If you haven't watched it, it's a must see. It must be one of the most cringeworthy programs on TV. It's a well tried format:
Take a team of "I Want To Be On A Show" people
Give them three tasks an episode
Dump the weakest
Repeat.
The 'contestants' are wannabe make-up artists and each one is more outrageous than the last. The "Judges" equally so. It's a hoot! I recommend it to you.
That was about it. The "Fruit" turned out to be chopped up pieces of orange and I was fairly happy with the result. Viewable on Instagram or FB.
Title of today's blog is the first line of the Tom Paxton song "The Things I Notice Now". What do you mean "Who's Tom Paxton?"
Tomorrow, as I mentioned, it looks like rain and gale force winds.