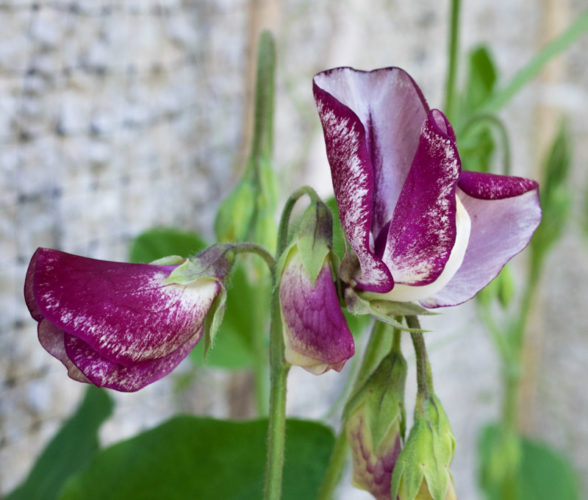 Today we attempted to recover from yesterday's dancing excesses.
In the morning we drove in to The Fort to see if they had any trainers in Sports Direct that looked as if they would last a week on my feet. They did have, but not in the right size. Saw a few others that might fit the bill, but need more investigation. We'll see how far and wide I need to cast my net while still holding on to my basic rules:
They must be comfortable.
They must have a decent tread on the sole.
They must be waterproof but breathable.
They must cost no more than a tenner.
Ok, I'm flexible on rule 4. I realise that it's probably not feasible to tick off the first three rules for a pair of trainers costing £10, so I will go as far as £15. Surely I'll get a good pair for that!
Back home I farted around for a while doing nothing in particular for as long as possible. I did manage to clear the dining table for Scamp and also cleaned the downstairs toilet while she did the bathroom. I'd thought of going over to St Mo's to grab some photos in the sunshine, but instead I just had time before making the dinner to get some photos of Scamp's sweet peas which are just flowering and well ahead of my garden peas which are not doing very well at all. The PoD was one of the lilac coloured flowers on a dark background, but Scamp preferred this one, so it became PoB (Picture of the Blog). The dark PoD is on Flickr.  Dinner was spaghetti with pesto, and yes, I did wash my hands after cleaning the toilet before I made the dinner!
Ordered a 14mm lens from WEX and instead of paying to have it delivered here tomorrow, I'm having it delivered free to the WEX shop in Glasgow. That means we can pick it up of Wednesday after Michael's Torture Class.
Salsa tonight was a killer after yesterday's marathon. The 'advanced' class were re-learning Setenta Visa-Versa, and a few others of that era. Today's new moves were Angel (named on my suggestion for the Angel Falls in Venezuela) and Gabriel. Now I realised at the end of the night that Angel finishes with a Setenta and Gabriel starts with a Setenta. Does that mean the we can seamlessly join the two together and call the new move Angel Gabriel? Is this Jamie Gal's masterplan?
Tomorrow is supposed to be dry and partly cloudy. We have no plans for what to do with it yet.