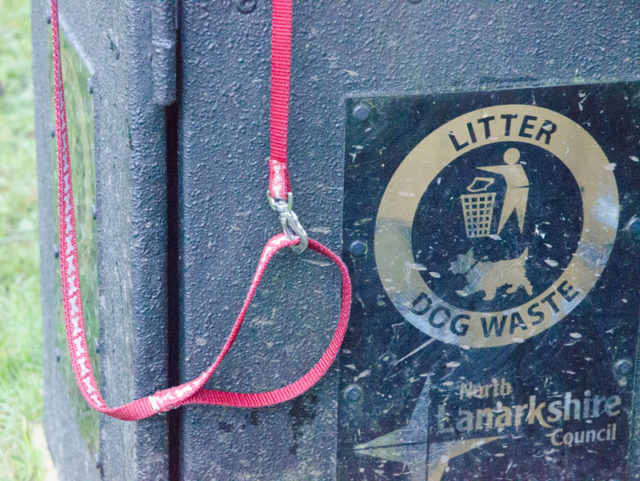 This morning, Scamp and her sister were off into town. I had a chance to slip the leash.
Ended up doing a bit of sketching and pastel drawing, but nothing serious enough to be considered for public viewing. I also made some yogurt, repaired a bit of the kitchen ceiling and finished off an iron-on transfer for a tee shirt.  Eventually, after lunch I went for a walk in St Mo's and just missed the last of the good light. What I did find was a quadricopter drone stuck up a tree. After a bit of work energetically throwing chunks of branches at it, it finally dropped to earth. It really was in a sorry state, but it did have a camera and after a bit of examination, I extracted the micro SD card. Like the rest of the drone it was fairly well corroded, but with some careful scraping with a scalpel, the contacts were clean enough to download the video of its last flight, all 2.5minutes of it. It's not the best resolution, but it does show the dangers of flying too close to tall pine trees!
My one decent photo from the day and my PoD was entitled "Slipped the Leash" on Flickr. Quite fitting.
Tonight Scamp, Jackie and I drove down to Bombay Dreams for dinner with June and Ian. Our combo starter was enormous and while others less used to the size of the restaurant's portions were eating their way through it, Scamp and I were more careful. Mains were also their usual size and just as tasty as always. Entertainment was provided by the two twin waiters. One serious, the other telling jokes with such a deadpan expression you wondered if it was a joke at all. All this while snow was falling outside. This was the first expedition in the snow in the Juke and it performed perfectly. It even climbed the hill to the house without a single grumble. Nice car.
Jackie heads to Embra tomorrow and depending on the weather we may go to Stirling.