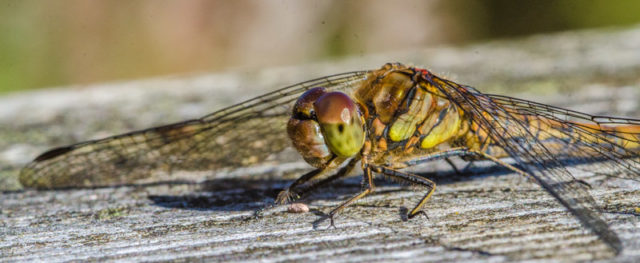 Scamp was off to have lunch with one of her friends. I had the day to myself!
In the morning we had a Skype with Hazy. Unfortunately it was interrupted in the middle when Skype decided it was going to do an upgrade. Now I don't mind upgrades for most bits of software (Windows excepted), but why does a communication program break into your conversation without even a by-your-leave? The answer is because it's owned by Microsoft. The same company that decides you need the latest upgrade to Windows 10 so badly, it installs it on your computer whether you want it or not. Thought it was your computer? Nope, it belongs to Mickysoft. Unless, of course, you took the sensible route and installed Linux.
After our on-line chat, Scamp got ready and headed off. I set too to practise some 'painting people' after I'd filled the washing machine and part completed today's Sudoku and made lunch. The washing machine was a timer. I had the forty minutes it takes to do a wash to do my painting, then I'd have to hang out the washing because it looked like a good drying day with a light breeze and some splashes of sun. After that it was time to go get some photos. Walked along the canal for a bit and then cut across the plantation. It was there I met today's PoD, the dragonfly. I think it's a female Black Darter. Quite small, only about 30mm long. It sat on the handrail of a bridge for ages. I thought at first it was sizing up a little fly for lunch, but then decided it was just sunning itself. Probably it had been listening to the weather forecast and knew the next two days wouldn't allow for much sun bathing.
Walked back to the car and drove to Tesco to get the makings of dinner which turned out to be a truly awful curry. The best thing about it was the flatbreads. They were excellent as usual.
By the time I got home from my walk, Scamp was back home and my day 'off the leash' was over. I think I may have a beer tonight to commiserate with myself for making such a poor curry. Must do better.
Tomorrow centres around John Carrigan's Birthday Bash. Should be good fun.