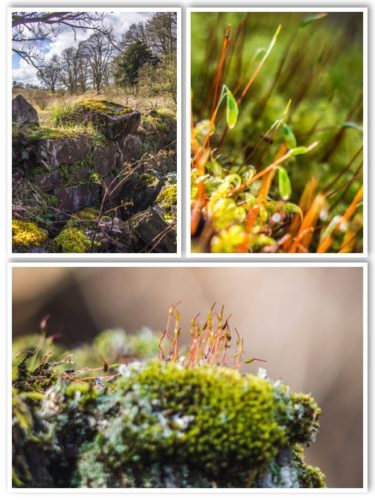 Fred requested a coffee meeting today.  Scamp and I had already planned to go out for lunch, but she convinced me to go and meet Fred instead, too readily for my liking.  She then declared that she was going shopping for some clothes and that was why she was foregoing lunch, we could always do lunch tomorrow.
While she was out I layered on some washes on a sketch I'd done last night.  It looked reasonable and I managed, what for me was a decent graduated sky.  It seemed no time until she was back and it was time for me to go meet Fred.
His real reason for meeting was because I had offered him a loan of a book on perspective, his new pet project.  Not easy perspective either, but the awkward Curvilinear Perspective as loved by M. C. Escher, although my own efforts are much more grounded in mundane reality than his were.  We sat and talked a while although he seemed a lot more politically motivated than usual.  He did however give me a quick tutorial on drawing noses. He's really good at sketching faces, especially good at quick sketches and getting a decent likeness too.  I've just finished putting his ideas into practice and they seem to work.
After putting the Tories and Labour firmly in their place and decrying the traitors among the Greens we went our separate ways.  Him to Tesco for shopping, me to Lidl for shopping (and beer).  On the way back, I stopped at The Boathouse at Auchinstarry to go for a walk along the south bank of the canal out in the direction of Falkirk.  The path didn't go anywhere near Falkirk, but turned off after a hundred yards and headed up towards Croy to an area called Nethercroy, through some old tall trees swaying in a strong wind.  I followed the path until I came to a gate where the notice warned that cattle would be grazing on the hill from the beginning of April.  I didn't fancy meeting early arrivals and anyway, I wasn't really dressed for hillwalking, so I turned round and went in search of interesting photos.
I'd already taken some pics as information for preparatory sketches with the aim of developing a larger piece.  It might work, it might not.  Saw some moss growing on some old stonework and got a few shots of that and caught some nice light with the 20mm lens on the M5 too.
When I looked at the photos back home in Lightroom, the moss shots were all disappointing.  Very unsharp and blurry.  The common factor in them all was an aperture of f7.1 which is pretty wide at the long end <Ignore this, everyone, it's for my own benefit, so I don't do it again!> I usually set f9 minimum for the 45-200 lens and that would have sharpened up the images so much better than f7.  Moral of the story, check your settings BEFORE taking the shot.  The M5 shots were fine.  Prime 20mm lens at f10 can't fail!
Came home and found that Scamp had been very busy preparing an Un-Birthday dinner.  Portobello mushrooms with spinach and cheese topped with Parma ham, roasted under the grill.  Gammon steak with potatoes, cauliflower, cabbage and roast parsnips.  Same for Scamp, but without the gammon steak (obviously).  Pineapple snow with chilli sauce for pudding!  Absolutely perfect.  Now I know why she was so happy for me to go and meet Fred.
Tomorrow we may go and have the lunch we missed today.