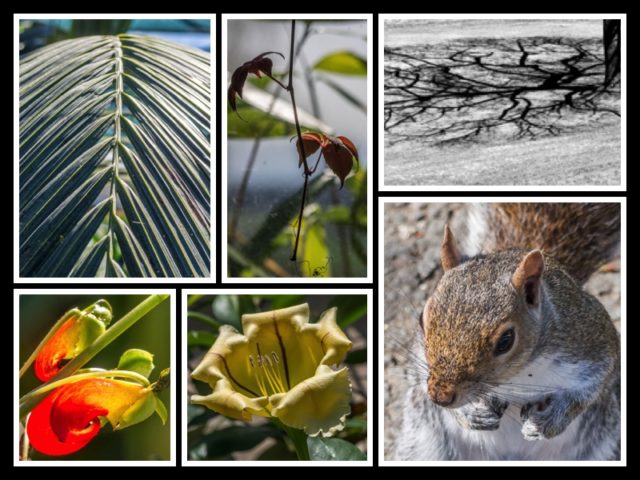 Two good days of sunshine in a row.  That's what we in Scotland call Summer!  We decided not to waste it, so Scamp had the brilliant idea of taking the bus to Dunfermline in Fife.  No driving for me, so that put a smile on my face – for once.
Bus to the "Toonie", then another less rattly and rickety bus to Dunfermline.  We walked down to Pittencrieff Park where we were accosted by the squirrel that stood there quite the thing in front of us and begged for peanuts.  Unfortunately for Tufty (reference to an ancient road safety cartoon) we didn't have any, not expecting to be waylaid by a hungry animal.  We walked on through the park and strayed for a while in the greenhouses admiring the flowers and the goldfish pond.  Lots of hand painted mobiles that looked almost like puppets hanging in part of it.  I really should have taken some photos of them, but only now realised I hadn't.  Oh well, a reason to go back again.
Had lunch in a Wetherspoon's.  Cheap and cheerful – you can't beat it.  Walked round the town and I added some books to my Bento booklist.  Why on earth Filemaker stopped supporting this excellent app, I'll never know.  Filemaker Pro is a great piece of software, but it's no use on an iPhone.  It's a sledgehammer to crack a nut, whereas Bento is a nutcracker.  By that I mean it fulfils the purpose it was designed for.  I'm sure there is enough space for both of these apps in the world.  Filemaker, you made a big mistake there, and it's not just me saying this.  Google Bento and just count the number of people worldwide who are mourning the cutting off of this software in its prime.
Bus back from Dunfermline and then the rattly, shoogly X3 back home.  Another lovely day.  Tomorrow isn't to be as nice, which is a great shame.