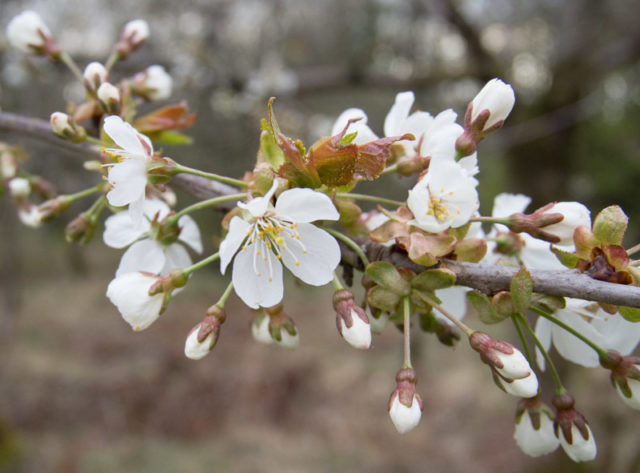 Well, it wasn't quite so clever this morning, but by this evening it was indeed Up and Running.
This morning was marred by some swearing because the website still wasn't behaving properly. Then I got the idea of getting Hazy to check it out from her end. Just before we left to go and see what Leonardo had been up to since he left Mr Belkevitz art class in Cumby High, I got a message from Hazy to say she could access the new website from her end down in Londinium. This was a relief because it meant that I could tick those damned nameservers off as DONE! It was also a pain because it meant the problem was at my end. Never mind, we'd drive in to Kelvingrove, see Dippy the diplodocus and also catch Leonardo's exhibition of drawings. I didn't actually expect to see him there, because he's quite a famous artist now, but it would be good to see what JB had taught him.
When we got there, everyone else in Glasgow and the surroundings was there too. We drove round for a while, but the only place we could find wanted 40p to park for 30 mins. We were so far away it would take us a good 20 mins to reach the Art Galleries. That would leave us in deficit of 10 mins just to get back to the car if we just turned on our heels and walked back. What in the name of the wee man is in the heads of the people who make up these ridiculous parking charges. It's not as if the parking places were in the middle of shops, just bays at the side of a road through playing fields. "Sorry, it can only be five a side today. That's five MINUTES a side. Now off you go and play, your time starts now!"
Gave up. Did try to park within the Art Gallery carpark, but judging by the number of people cruising round, there weren't many places to be had. It looked like musical chairs. When the music stops, try to find an empty chair. Drove home. Stopped at Costa for a coffee and a roll 'n' sausage or a tuna wrap for Scamp.
When we got home I struggled for another hour or so with words and symbols I'd never seen before while Scamp went to Condorrat, partly to get out of the road, I think. Finally I too had had enough and I walked over to get dinner. Tonight's dinner would be a large fish supper between us. On the way over I got the picture of the cherry blossom. As I saw it fluttering in the breeze I realised the first time I took a photo of that tree was around the year 2000 when the world was young, Brexit was a word that would be disallowed as not in the dictionary, in Scrabble and a 2 megapixel camera with an f2 lens was the marvel of the age. It was an Olympus DC-2000 Z. A beautiful camera that I sold to a colleague at school and which he still owns I think. Anyway this shot took PoD on a dull day using an Olympus E-PL5 with a 12-32mm lens and a much bigger 16 megapixel sensor. Sorry JIC just a little technospeak.
After the fish 'n' chips we had a pineapple cake each, which actually had pineapple in it, but I don't think the 'cream' had ever seen a cow. Then we watched another recorded episode of Portrait Artist of the Year, before I opened up my Linx 12 and got the surprise of the day when the website opened up in the new server. I won't bore you with the details of how and why I knew it was the new server, JIC would just moan about no Technospeak warnings. It was working. Checked on the iMac and, yes, it was actually on the new server settings. In these days of instant results, you have to remember that Virgin Media takes at least 30 hours to realise that some settings have changed and refresh its lists or something. 'Slow' and 'Treacle' in the same sentence as 'Virgin Media' seems to be the name of the game.
Tomorrow, no computers until at least 12 noon. Maybe a trip to the countryside somewhere.