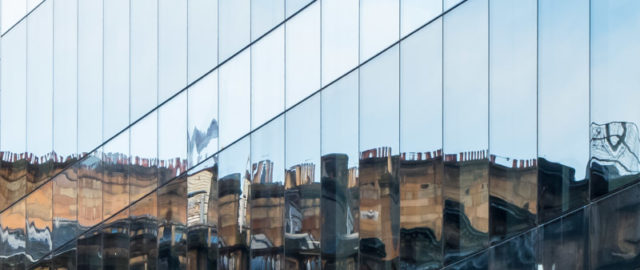 When we woke today, everything was white. Deeper and deeper snow.
Thankfully, it didn't last. By the time we were leaving to drive in to Glasgow, the snow was rapidly disappearing. In fact as we drove along the motorway, it was rain not snow that was slapping the windscreen. We parked and walked down to Blackfriars pub where today's ballroom and jive dance classes were to be … or not to be as it turned out. The barman told us that the class had been cancelled because of bad weather. Bummer. However, we were in a pub and it seemed a shame not to have a drink, so that's what we did. Scamp had a G&T and I had a Heineken 00, which must be the best low/no alcohol beer I've tasted. Certainly better than Becks Blue and the bog awful St Peter's. We wandered round the Toon a bit after that. Scamp got the makings of Paella for dinner and I got some paint. This is where CassArt wins. I got a 250ml tub of standard W&N Titanium White:
CassArt £5.50
Millers £10.50
Same tub, same paint, ridiculously different price. Where Millers wins is when you want one black pen, or one pencil or one of anything really, except white acrylic paint. CassArt do good deals on bulk lots, they also, obviously, also do good deals on white acrylic paint.
We went for a coffee before we came home and Scamp had an interesting conversation with a wee baby with great big eyes who was sitting having his lunch next to us. He seemed more interested in Scamp than in his pot of dinner! We, that is Scamp and I, decided that we wouldn't go out to Salsa tonight. There were two classes on, a beginner's and a class just starting level 3. Neither of them would give us much chance to dance and more snow was forecast, so it made sense to stay in. Walking back to the car, the sky lightened enough to give me a chance of a PoD and that's what you see above. It's a reflection of chimney pots in the big mirrored building in Queen Street.
The snow hasn't come, in fact with the temperature rising slightly, I think the thaw is continuing.
Scamp has a hospital appointment tomorrow and I think we may be looking for a new microwave as the one we have at present won't switch off, which is a bit of a nuisance to say the least. That forms our plans for tomorrow.