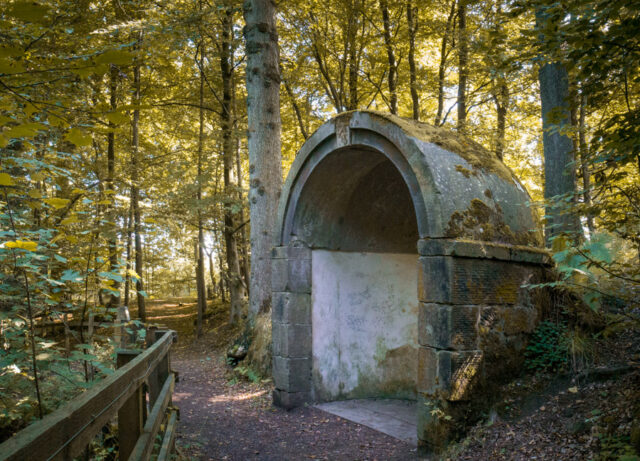 Another hot day. Maybe a tad cooler than yesterday, thankfully!
The day started with with a call from someone called "Unavailable." Scamp decide we were too and cancelled the call. Five minutes later we had another call. I was going to answer and do some time wasting with the time waster, but thankfully we have Caller ID. It was Hazy. We had a good long chat about borrowing bikes, families, films to watch and lots, lots more. (Yes, we did watch Anneka, thank you. Interesting first episode. We'll probably watch more of it.) Enjoyed the chat and catch up.
First thing we'd promised to do was to give all the plants a good feed of seaweed fertiliser. I did the back garden and Scamp did the front. It didn't take all that long and I'm sure the plants benefitted by it.
We couldn't decide what to do with the rest of the day and spent far too long discussing what we could do, to actually have the time to do it. What we did do was plan out how to get to the party on Saturday. Imagine, we're invited to a birthday party on Saturday! Us, the oldies! It was great to be asked and of course we're going. Now that we know where it is and how to get there. As Hazy reminded us, this is the second birthday party we've been invited in two years. Mind you, the first one in Irvine was done "in shifts" as she put it!
We finally agreed on a walk round Colzium. It's not a long walk and we did an even shorter version of it today, but it's fairly heavy going for a while with a stiff climb up the hill for the first part, then the easy bit that lulls you into thinking you're past the worst, then the next bit long drag up to the top. However, the walk down is much more relaxing. I wanted to take some photos of the waterfalls at the top, but when we got there the water was just trickling down. No fun at all. We need more rain now. It didn't stop me from climbing down the rocks and taking some shots. In the end, I wasn't happy with them and they didn't even manage a post in Flickr. The PoD went to a slightly edited version of the view of Granny's Mutch, a shelter built to enjoy the view at the top of Colzium Estate. The Dictionary of the Scots Language defines a 'mutch' as "A head-dress, especially a close-fitting day cap of white linen or muslin, specifically such as used to be worn by married women".
Walked back down the path on the other side of the burn, hoping there would be an ice cream van at the children's play park at the bottom, but of course the schools are in here in Scotland so
No Children = No Ice Cream Van = No Ice Cream 😟
Dinner tonight was a stir-fry made, of course by Scamp, the expert Stir Fryer. It was delicious and I made myself a side of fried Padron Peppers, equally delicious.
Tomorrow we're hoping for one last day of warm sunshine and a chance to go for a drive with a spot of lunch.