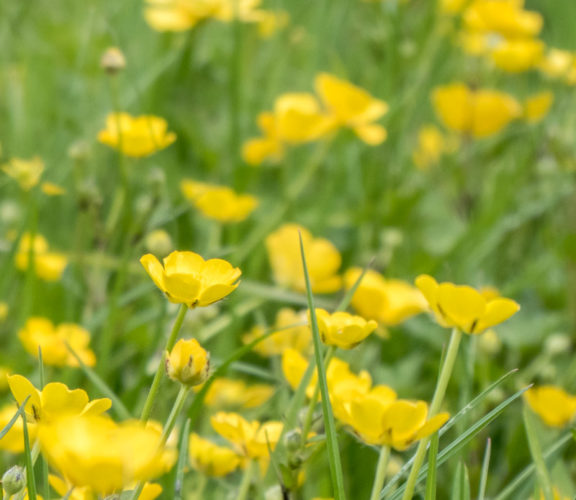 Sky water and radiator water, they were both in evidence today.
It was a lovely morning and a fairly decent start to the afternoon too. Began with some gardening duties, namely thinning out the beetroot that now looks as if its been broadcast all over the raised bed because I aborted the first sowing and began a new one at the start of the month. It appears that the first lot were just a wee bit tardy in germinating and have only now found out which way is up. Unfortunately, I turned over the bed before I sowed the last lot of seeds, now I've got two lots.
Next I planted out the kale seedlings and lastly the final two pea seedlings, or should that be 'pealings'?
After that I checked the car and yes, there was a yellow puddle of sticky liquid under it, so there was a leak after all. I knew there would be, but you can always hope. Drove to the garage and got an appointment to have it checked tomorrow. Another early rise 🙁
After lunch Scamp encouraged me to get out in the sun. Also, the wee man who lives on my wrist now was telling me the same thing Freddy Fitbit is his name. It was obvious I wasn't going to get any peace, so I took myself out. I drove down to Auchinstarry with the Teazer in my pocket and the Oly5 in my bag as backup and went for a long walk. I took lots of shots with the Teazer before rain stopped play. It looked like the rain was on for the day, so I headed back to the car, thankful that I'd decided to bring my new, blue, totally waterproof jacket. The best buy this year so far. Drove home and processed the photos while Scamp made the dinner: Pea and Prawn Risotto. Lovely.
Photos were ok. Some were better than others. I'll admit I was disappointed and had almost decided to take the camera back before Scamp gave me a severe talking to and reminded me of my original intentions for it. It was to be a 'stick in your pocket' camera. It was never going to equal the Olys, far less the Nikon. Its got a place in the pecking order. It's going to be the 'pup' of the camera family. Smaller than the 'wee dog', maybe more a Chihuahua kind of dog, just not so yappy.
Tomorrow, after we take the Megane to the car hospital and get it checked in? Don't know. Maybe a drive somewhere unless it's still raining.