That's Friday sorted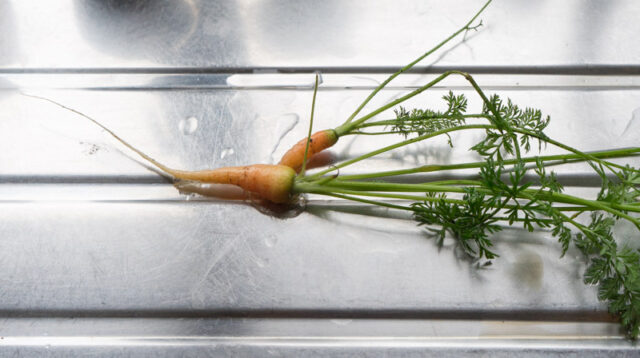 Not to go out this time, but we both got up early because we had a phone call booked with British Gas to agree a suitable day to get the new boiler installed. The call would be some time between 9.30am and 1pm today, hence our decision to get up and face the day. Of course, we could have just lain in bed and taken the call there, but just in case those clever British Gas bods had a way of turning on the webcam that might be fitted to our landline phone and caught us lounging around, we decided it would be safer to get up and have breakfast downstairs.
The call came at just after 11am. The first available slot they could offer was Friday 20th November. Couldn't they have come sooner? We didn't ask that question, we just said "That will do nicely." Boiler get delivered between 7 and 9am on the day and the fitter arrives at 9am. It will probably take most of the day. Now Thursday is to be a very cold day with wind from the north and scattered wintry showers that might just reach us. Let's hope Friday is a balmy sun drenched day.
The other thing that happens on Friday is we go up to Level 4 of the Scottish government anti-covid restrictions. It starts at 6pm on Friday and lasts for three weeks. It shouldn't make much difference to us, really. We probably won't feel like travelling far if the cold weather continues. We'll be legally restricted to the NL council area for that time. Legally, because the restrictions have now been written into law and can be enforced by the police. They'll be installing smart cameras and have unmarked police cars on the motorway at Castlecary to trap any unwary travellers hoping to nip along to Falkirk on the fly. Three weeks of no fun and local walks I think.
It rained almost all day and with gusty winds too, it was a day for working inside. Before lunch I repaired two of my masks and produced a really neat job, even if I say so myself. If the rainy weather continues, I may make another one or two. Maybe even try a new design I saw somewhere.
It was a truly awful day today. After the good news about the boiler I grabbed a rucksack and walked down to the shops in the rain. Scamp was baking so she stayed in. The rucksack was a great idea for going to the shops. We go there to get stuff for the dinner and to stretch our legs, not our arms, and today's lot was quite heavy. I may use that wee bag again.
I'd already taken what I was sure would be my PoD. It was two of my carrots. The birds pulled most of the first lot out then the snails finished almost all or the rest off. I eventually resorted to the blue slug pellets and that seemed to put an end to their raids. The two you see were all that was left to two rows of them in my raised bed. I've got a few growing in the 'Tattie Bags', but they're not making much headway there at all. I think these two are my lot for this year. If I get a chance to grow them next year I'll stretch some black thread across the bed like my mum did. It terrifies the sparrows and finches. The tiny wee carrots tasted lovely.
Hopefully we're going to The Fort tomorrow I'm hoping to rebuild the camera box that sits in my black shoulder bag and am intending to use either Plastazote (Thick, strong foam plastic) or Foamboard (A sandwich of card outer layers and a middle layer of Styrofoam). Both of these thing I should be able to get in Hobbycraft at The Fort. Scamp's going for something too, but as yet it is undisclosed.
Scamp's booked to get her hair cut tomorrow afternoon, so we have to drive to the shops in the morning. Another early rise in store.