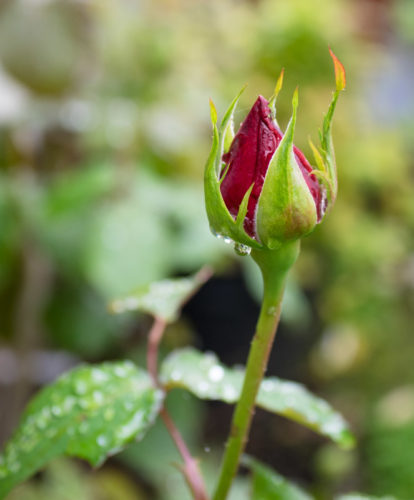 It was raining all day. Almost. So I stayed in my room.
That's a bit of an exaggeration. It actually stopped raining for about 30 mins around 4pm. The rest of the time the weather was demonstrating its ability to produce a variety of different rain types, from straight down 'stair rods' rain to that misty smirr that floats around in the breeze, mists up your glasses and beads on everything. Rain. We must have a hundred or more names for it, some of them preceded by a swear word.
I decided that if we were having a visitor at the end of the month, today would be a perfect day to take down some of my 'art' work. That took about an hour to do, find somewhere to put it and occasionally throw something out, although I believe only two items met that fate. The room looks totally different now and not too many little pin holes in the wall. I had visions of having to go round with a little tub of Polyfilla (other hole filling products are available) and a spatula filling in all the nail holes. Then I'd need to sand them all flat and finally have to paint the whole room. It doesn't look as if that will be the case, thankfully. Of course, before I started, I photographed all four walls, not only just for the record, but also so after the visitor has gone, I can replace them all in their original positions , with the exceptions of the two rejects.
I grabbed five shots of flowers in the garden during the short gap in today's rainfall. The best in my opinion was the bud on Alec's Red, and that became PoD
The other day my iMac was running slowly and I resorted, for the first time with this computer, to doing a 'repair' start. I still didn't find out what caused the problem, but I think I've caught it. Tonight in Salsa, I couldn't remember anything, and this was in the easy intermediate class. Second class, which is more advanced, was easier thank goodness. I don't know what went wrong in that first class. Maybe I need to hold down the CMD key down when I wake up tomorrow to do a 'repair' wake! Three new moves tonight: Sombrero Twist 2, Vice which is like a strangling Setenta Vice-Versa and, surprisingly, New One!
Tomorrow looks drier than today, so I may release some nematodes on the unsuspecting slugs in the compost bin, the raised bed and anywhere else that needs them.