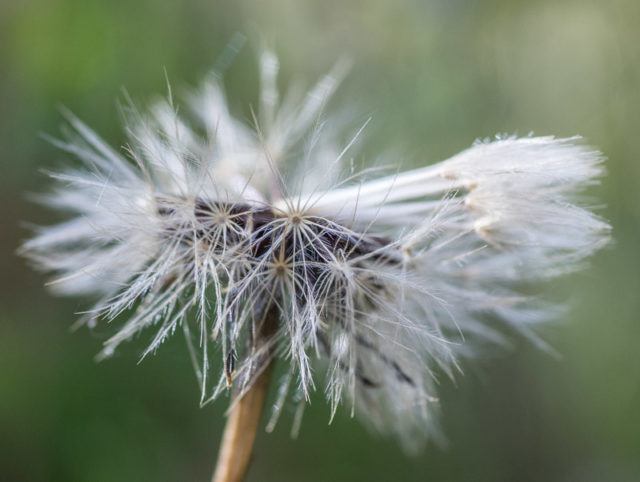 It wasn't really Willy, it was Dorian, Hurricane Dorian whose last gasps were still strong enough to rattle the windows and bend the trees.
Drove in to Glasgow for more Jive torture. We'd got to grips with the 'Shuffle Ball Change' from two weeks ago and this week we were introduced to a whole new routine which contained that ill named move. Finally got to grips with that and then Michael decided we needed more practise in Waltz. This week we were consolidating the moves we'd been introduced to the last time and had another one added on to our long standing problem move that involves constant turning. This time Michael decided it would look good to add a bit of 'locking' into that already mind boggling turning promenade thing. I must admit though that the addition of the lock step did enhance the look of the move. We'd spent so long on the waltz we didn't have time to do any quickstep. Oh dear, what a shame!
Had to leave on the dot, because we were rushing back to collect some pictures that John had kindly saved from the bulldozers in the old school. Two of Bill Rennie's and one of Fred's. Glad he thought to noticed them as it'd be a shame to lose them.
With the paintings safely collected, I took a walk over to St Mo's in the wild wind that was howling round the place. It really was gale force today. Cap'n Bob would have been crapping himself with "Winds in excess of …" Today's PoD was the fluffy looking Sow Thistle seed head. There wasn't much else to see today. It would have been a good day for a landscape, with a constantly changing sky and good light on the hills, but I couldn't be bothered driving. Besides which, I was getting hungry.
Pizza for dinner and not one of my best offerings. Scamp's was declared fine, but mine was a tad overdone and the Mozzarella I'd bought in M&S was definitely not from Italy. Rough and clunky, not the smooth ball you get over there.
That was about it for the day. Spent a couple of hours rebuilding my Hazel rules after I'd inadvertently deleted one earlier in the week. I'll make a back up immediately the blog is posted.
Gas man comes tomorrow to service the boiler and when that's done, the excitement will be over, hopefully.