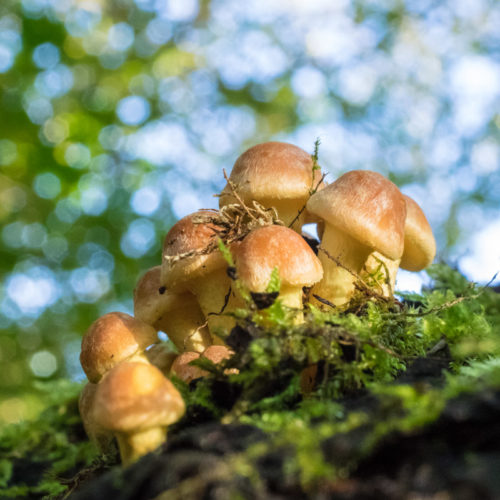 The day started as so many have recently with rain, but the blue skies appeared later.
Gas man came this morning to do the boiler maintenance and gave us the usual warnings that it's getting old and needs replaced. I have days like that too sometimes.
After that we went out for the messages and managed to spend a fair amount in three different, though similar, shops. That's the thing about choice. It gives you the opportunity to spend more. Mostly it was just stuff we needed anyway.
Just before lunch I spotted a Red Admiral feeding on the buddleia bush at the back fence. I managed to get a few shots of it before I frightened it away. Bummer.
Fred came over later in the afternoon to pick up the paintings John had delivered yesterday. We had an hour or so of fairly adult conversation and he introduced me to another interesting Gerry Cinnamon song "Diamonds in the Mud". Worth listening to, if only for the Glasgow accent. In return I suggested he listen to "Canter" with its own collection of adult content.
When he left, so did I for a walk down Auchinstarry way. The light was really excellent by now and the hills were glowing. Today's PoD came from the walk. It's a group of tiny wee fungi growing on a dead tree near the Forth & Clyde canal.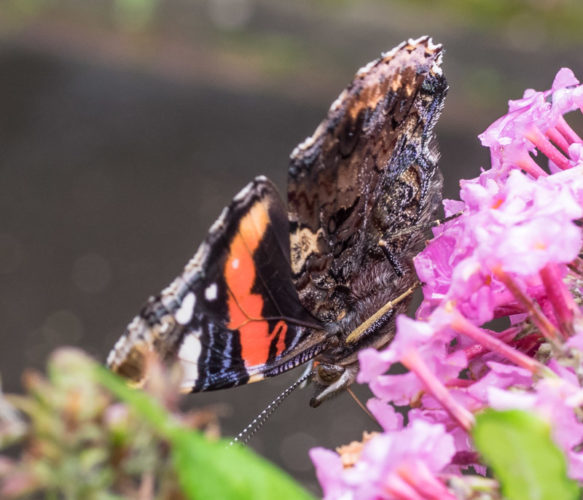 When I came home, the butterfly was back on the buddleia, but this time I barely got a chance to switch on the camera before it was off. I swear it looked straight at me and flew off. I'm sure it recognised me as the big human who pointed his black box at it a couple of hours earlier. Of course it could have been a different butterfly, but that was the impression it gave me.
Cod Chowder for dinner. I thought it tasted ok and just the same as usual. Scamp thought it was thicker and tasted different. Maybe she was right.
No plans for tomorrow, but the weather looks ok. Saturday, not so.