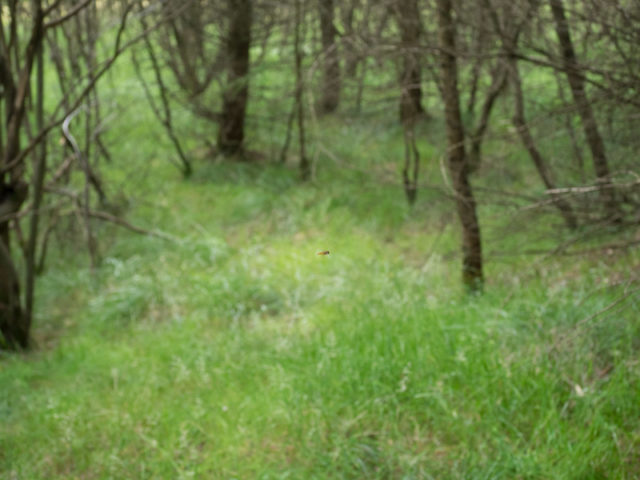 Last night was hot, too hot. Today was cooler
Last night was one of those nights when it's too hot to sleep. I did think about getting up about 3am and writing yesterday's blog, but decided that would upset me for the rest of the day, so I turned over the pillow and rejoiced in the cool feel against my cheek, and promptly fell asleep I think.
Bloody seagulls woke me at 5am like a bunch of workies on their way to work, making as much noise as they can. I hate seagulls "Send them back where they come from". I've heard that phrase somewhere recently, can't remember where, but it applies to seagulls. Send them back to the sea. Eventually rose just after my alarm sounded at 8.30am.
We drove to Tesco and bought most of it later in the morning. I bumped into an old friend who still teaches in St Mo's, but is smelling the scent of freedom, probably this year. It's good to hear of someone else who has 'done their time' and is ready to see what's out there for them. It's the best decision he'll ever make.
After a light lunch and some fiddling around making a kilt hanger to allow my kilt to get some air after being wrapped up for about six months, I started to plan my next simple stitchery project. I'm going to take up my long shorts. They're uncomfortably long and need to be shortened by about 50mm (or 2" in old money). I got them roughly marked out and they looked a lot better. Scamp, meantime, was cutting the front grass because heavy and persistent rain is forecast for tomorrow (Saturday). I'd suggested earlier that I should to a run to the skips with some rubbish and old stuff we want rid of. On the way back I could drop in at Milano Express and pick up a couple of pizzas for a late lunch/early dinner and that's what I did. Vegetarian for Scamp. Italian sausage for me. Lovely pizzas. Not quite as good as Paesano, but local and that means faster, so swings and roundabouts! (Actually we've just finished the re-heated leftovers for a tidy little supper.)
Later in the afternoon I went a walk over to St Mo's and got today's PoD which might look like an empty frame. You may have to look at it on Flickr to understand. This is what I wrote on Flickr:
It may look like an empty frame, but if you look closely in the centre of the image you will see a yellow dot. If you zoom in you will find a hover fly, hovering. Just for a laugh today I tried and succeeded in taking a picture of a hoverfly on the wing with manual focus. I was impressed.
It may not mean much to you, but as you can see I was pleased as punch.
Much cooler tonight. 18.8ºc as I write this. No need for fans tonight, hopefully. Rain forecast for during the night.
Tomorrow we may go in to listen to a Cuban band in Glasgow in the afternoon as long as our preparations for dinner with John & Marion are well in hand.