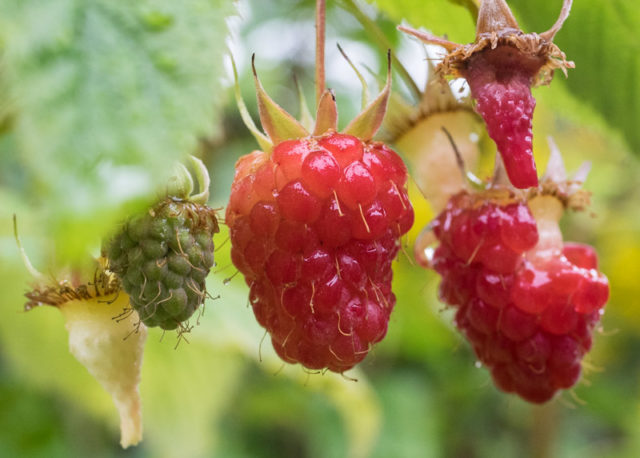 Today we woke to rain, and it looked as if it was on for the day.
It rained and rained, just like the weather fairies had predicted. We gave up on the idea of going in to Glasgow. Standing in the rain in George Square listening to any kind of band isn't the best use of a day. Instead, we threw ourselves into the preparations for John & Marion's dinner. In my case, quite literally.
Scamp had been using the mixer in the morning, while I was clearing the dining table of computer and photographic junk. When she was finished I started weighing out flour and stuff to bake a loaf. I was just putting the bowl with the flour, yeast, water mixture into the mixer cradle when the whole thing slipped out of my hands and fell onto the hall carpet. The disgusting mess of slurry took both of us about half an hour to clean up. Then I had to start all over again and be more careful this time putting the bowl back in the cradle. Switched on and let it do its stuff for ten minutes. That gave me time to take the Dyson's beater head to bits to clean the dough out of it. The bread actually turned out well, I was fairly pleased with it.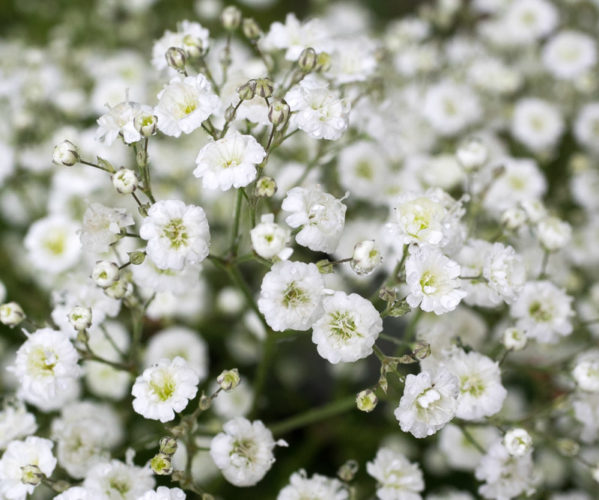 Still it was raining, but in one of the few dry spells I took the chance to go into the garden to get some photos. The rasps were PoD, but on Flickr you can see Scamp's new Gypsophila. My mum was very proud of her great big gypsophila bush in the front garden. It really was a beautiful big plant. Maybe Scamp's will grow to that size in a few years. The rasps won PoD because of the bright colours Red against Green is always a strong colour combination.
Dinner tonight was Melon Balls as starter, Lamb Leg Steaks with Potatoes and Calabrese as main (Scamp substituted Salmon for Lamb) and Syllabub as pudding. There was also cake in the form of Scamp's Apple & Lemon Sandwich Cake which, in my opinion was better than last time although Scamp disagreed.
Sat talking after dinner for ages, just catching up with old friends. It was a great night.
Tomorrow (actually today, because it was a very late night, so this is catch-up) we will finish the washing up and put all the posh stuff back in the cupboards and hope we get some dry spells to go for a walk.