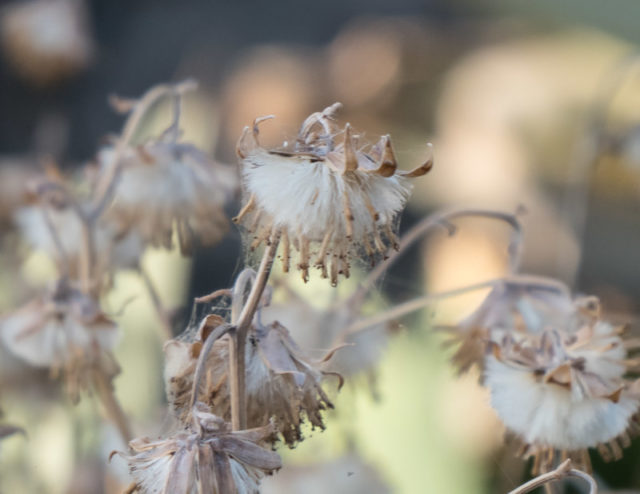 At last some sun and respite from the wind.
Spent the morning sunbathing in much calmer surroundings. Found that sheltered spot again and claimed the sunbeds we had yesterday. Same ones, same spot and just lay there angling the beds round to face the sun. The wind had dropped considerably overnight. This was the holiday we'd booked!
After lunch I decided to go for a walk over to the Museo de Sal and Scamp came along with me. It took us a lot less time to go there and come back than I usually take. We didn't actually go in to the museum because we weren't all that interested, but we did take a few photos around and about it. The walk back was much more pleasant than recently with the reduced wind strength.
Nothing much of interest at night. Dodgy singer who sang with a Polish (?) accent. We were not impressed. Entertainment, with the exception of Pepe and Tina, is not a strong point of this hotel.
PoD was some fluffy flower seed heads. Seen on the way to the Atlantico Centre for some 'supplies'.
Tomorrow hopefully more sun.