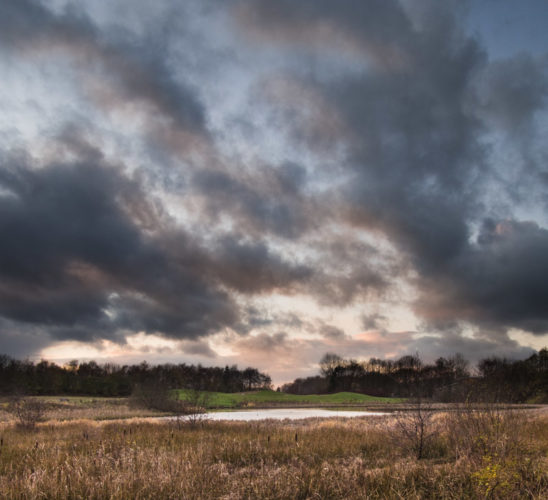 A cold clear start to the day. Blue sky and sunny, but low temperatures.
I suppose I should have gone out early to get some photos, but I didn't and by the time we were heading out, the clouds were gathering. We drove to Clachan of Campsie, not to Wheelcraft, but to the gallery tearoom and that's where I got my second brie, apple and honey sandwiches. If you've not tried it, you are really missing out. I've tried it on brown bread and on white now and I think brown is the winner. Last time I had it in the gallery the apple was sliced micro thin. This time they were in big chunks. I think big chunks suit the rustic theme here. Sorry, got a bit cheffy there 😉
Got caught by the rain on the way home. We were just in Torrance, so it's true that "Down came the rain in Torrance" – Gospel Chorus. Then as we were almost home on the motorway, the rain was still falling but the sun was shining from a bright blue sky! It's Scotland, you expect that sort of thing!
When we arrived home I did go out for an hour or so to get PoD which might look quite good, but that's only thanks to the adjustment brush and the graduated filters that brought some life to the sky. Still, it was worth it to see the final result.
Drove in to Glasgow tonight to help out at yet another beginners class, this time in Barca.  It was a good laugh and I think we both enjoyed it.  Didn't enjoy the walk back to the car though.  Too many wideos and jakies hanging around Glasgow at that time of night.  However, it did increase our step-count for the day.
Tomorrow is coffee with Val. The rest of the day will revolve around that.