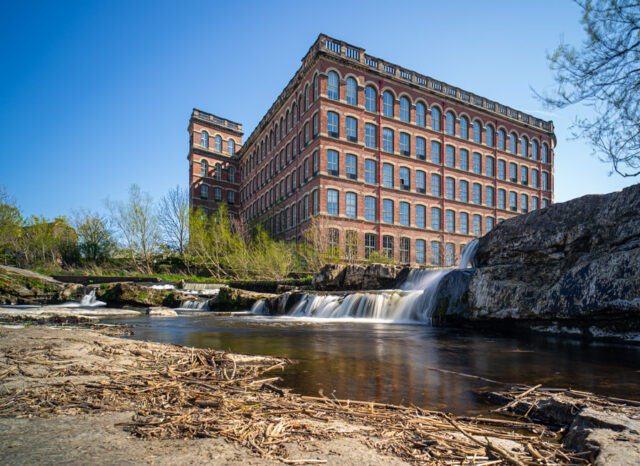 Met Alex at the bus station in Glasgow and we walked down to Central station where we got the train to Paisley Gilmour Street station.
Ollie got home yesterday and I think the entire family is delighted with his progress. Alex, of course, had photos.
We got out at Paisley and walked through the town, had a bite to eat in Subway then got lost walking the wrong direction but found an old church at the end of a cobbled street at the top of a hill that looked interesting, so photos were taken. Further on another big sandstone church caught our eye and we spent some time there.
My phone was playing silly buggers and wouldn't connect to the internet, but after a lot of swearing and a restart it was back in business and told me we were heading in exactly the wrong direction. We walked back through the town and passed a trio of blokes who were busking in the street. One of them looked familiar and the name "Rab Noakes" sprung into my head. I checked later and found I was right. I'm guessing he was just doing it for fun.
We manage half an hour in the Abbey and I got a few interesting photos of the stained glass windows, than we walked around and checked out the gargoyles, including the one that looks like the Alien from the movie.
I wanted some photos of Anchor Mill. Scamp and I have passed it many times driving through the town to go to the Paisley tea dance, but never had the time to stop and take some photos. Today was different. Not only had I the time and the company, I also had my ND filters and the attachments they needed to reduce the light getting in to the camera and allow me to use a slow shutter speed. Too much techy nonsense there, but basically I wanted to make the moving water look smooth and smoky. For once it worked a treat.
With that done, we were finished with our stated intentions and headed back to Glasgow on the train.
At St Enoch's we bumped into Ross Malley and thankfully just missed his sister's entourage as today was her hen party. I introduced him to Alex, we talked for a while, and then we went our separate ways. Alex and I walked up Bucky Street watched a street entertainer trying to whip up the Glasgow crowd to a frenzy and failing to encourage them to part with their cash for watching him jump through hoops of fire and knives.
We headed for our buses on opposite sides of the bus station and vowed we'd go back to Paisley again soon.
A shared Special fish supper bought on the way back home made a decent Friday night dinner for us. Scamp had been working in the garden and sowing some of the seeds she'd bought in the English garden centre.
The picture of Anchor Mill was PoD.
Tomorrow we're dancing so we had a quick practise tonight.