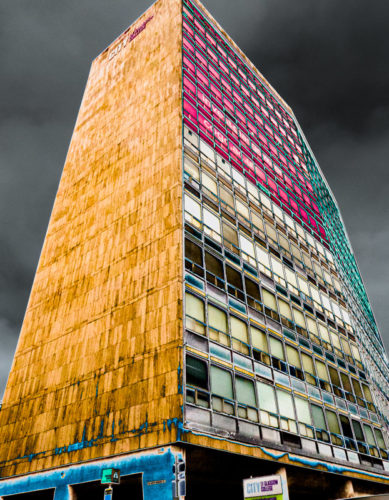 With a bit of Dancing too!
Woke early and we were on the road and in the torrential rain. Ran into the first traffic jam within 100m. Took a diversion and we were doing well until we hit the second traffic jam at the other end of town. Another diversion and we picked up June and pointed the Juke at Stobhill. Motorway started slowing down near our turn off and then the sat nav decided we'd like to go by the 'scenic route', rather than the one we usually drive. That added another traffic jam to our list, but we made it to the hospital with minutes to spare, literally. I drove back home the sensible way and waited for Scamp to request a taxi.
After an hour or so I got the phone call and drove in along a much quieter M80 and picked up the much relieved sisters. The offending lump was not malignant. Dropped June off at Shona's and headed home again.  Still raining.
After lunch we packed our bags and drove in to Blackfriars for a tortuous Jive class followed by an improving Waltz class and then finally an impossible Quickstep where Michael demonstrated not only the FishTails but also the little run you see them doing on Strictly. It may be a week or so before we're ready for that!  It rained all the way in and all the way home
Dinner was Paella and the PoD is a hash up of a picture of the old College of Building & Printing which later became the City of Glasgow College and is now just a slab of glass and concrete that sits unloved in the centre of the city. Solarized the image in Lightroom then adjusted the Shadow, Exposure and Highlight sliders until the colours you see here appeared. Certainly not my best shot, but it ticks the box.
Tomorrow another early rise. Even earlier than today.