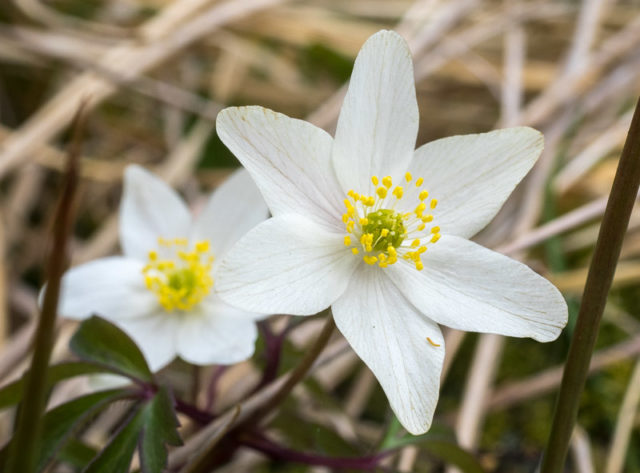 It was a bit dull dreich looking out at it today. Outside it was quite cold too.
It didn't feel like a day for venturing far. In the afternoon the sun did try to get through, but without much success. I finished off the trees painting and it's hanging in Instagram as I write. It's number five in an as yet undisclosed number of sketches loosely linked by the title Lockdown Library. I've now decided that they will all be square format to fit in with the original Instagram ideal. How long it lasts and what the medium is each day is, shall we say, loose at present.
I did encourage myself to go out to St Mo's in the afternoon to get some photos and some exercise. It's so easy on these dull days to just sit there on the sofa while the day drifts by. The prospect of getting some photos to brighten up the blog and to add to the 366 encourages me to go out. All you youngsters who are now furloughed (if that is even a word), and all of you who are working from home, use these home-days as a taste of how life might be when you're retired (if that is even a word when you reach 65, 70, 75 …).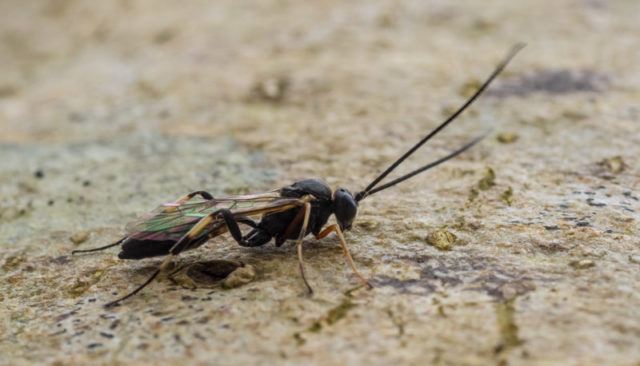 There wasn't much to photograph today. I did see a deer, but it saw and heard me too and was off. He/she needn't have bothered. I was only armed with the E-M1 and a 30mm lens. The deer would have had to have been inside the social distancing limit for me to get a photo. What I did get was the cheery couple of Wood Anemones you see here. I also took inspiration from Ruth Spigelman on Flickr and attempted a 'Fly Day Friday'. There were some flies around and the one I chose was black and looked a bit like a flying ant. I expect that come next Friday I'll have forgotten all about Fly Day Friday. Not many people walking round St Mo's today, but a constant stream combining their exercise walk with a shopping for essentials down at the new shops. We may go there tomorrow after our delivery from Tesco which is scheduled for between 12noon and 1pm.
Watched the second episode of Quiz. Yes, Hazy we can see how this is quite intriguing. Earlier we went through the four ballroom dances we (kind of) know, this time dancing them to music.
Possibly shopping tomorrow and finding places for all the groceries from Tesco.