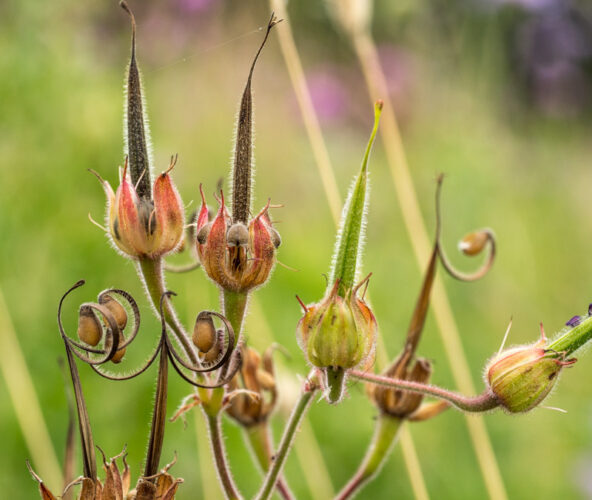 First and perhaps only Live F1 broadcast this year.
Weather before that was mixed. A bit windy, a bit cloudy and the occasional splash of rain on the window just to remind us that it's never far away in Scotland. Scamp was reduced to watching the build up to the GP because Andrew Marr was on holiday, so no political cut and thrust today. I'm sure some politicians would be breathing a sigh of relief. If you haven't watched the GP then I won't spoil things for you. All I'll say is watch the first five minutes and the last five minutes, but just fast-forward past the other hour and a bit, unless you want to set the alarm and have a wee snooze.
With that done, and with nothing else to do, I took an old camera, the almost pensioned-off Oly E-M10 out for a spin round St Mo's. It's only when you return to an old classic like this that you realise why you sidelined it in the first place. The E-M1 has a much quieter IBIS system (image stabiliser) and a more reliable focusing power. The GX 80 has a much quieter shutter. I think the E-M10 can go back in the box for now. It's smaller than the other two, but smaller isn't always better. I have plans for it, so it won't be going anywhere anytime soon. It managed to take today's PoD with a little help from me. They are the seed pods of the Meadow Cranesbill (Geranium pratense ).
Dinner came courtesy of Holy Cow curry mixes. The only place we've found them is Waitrose, but they are worth searching out, and, of course, Amazon has them. Today's variety was Delhi Tikka Masala and it was just as good as the rest, just a little milder. A decent curry made in around 10 minutes without the faff of cooking from scratch. You can probably tell that I was cooking tonight – always looking for the easy life.
Spoke to JIC and pondered the modern way of going through an interview. First a telephone interview followed by a Zoom interview and maybe a third virtual interview. Then if you are lucky enough, being offered a position in a company you have never seen outside of a computer screen. Changed days from when, one morning, I dressed in a suit then put on waterproof trousers, waterproof jacket and motorcycle boots and set off from Larky to ride about 100miles to an interview in Creetown on a motorbike with a bag of my architectural drawings on my back. Rode back the same night. I got the job though and our family started on a big adventure in the south of Scotland. Changed days indeed.
Tomorrow I simply must hoover out the car because we're we've got a meeting in Stirling on Tuesday to speak to a man about cars and money.