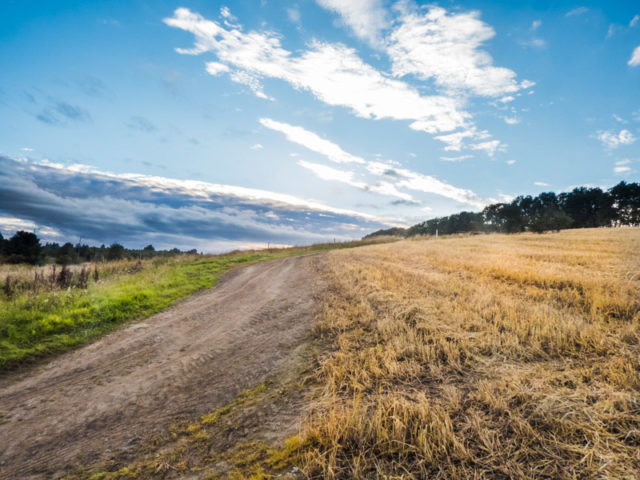 We decided to go in to Glasgow today. The weather disagreed.
Got the bus in to town. The weather was fine when we left. There is no reason to drive in when we can take the bus. No parking charges, no petrol being used, no limit on the amount of alcohol we get to consume 🙂 What's not to like?
Took the subway out to the West End. To Kelvinbridge to be more precise and walked along in the direction of Paesano, but we didn't quite reach it in the rain. We stopped instead at La Lanterna West End. We'd been there before, away back in June. This was it's first birthday and there were balloons round an archway at the door. We stopped to look at the menu, but I knew by the look on Scamp's face that "Resistance is Useless" as the Vogon guard said in Hitchhiker's Guide to the Galaxy. We were going to LLWE. Starter for both of us were the same: Fishcakes. But such good fishcake. Probably the best I've tasted. Scamp's Cod with Genovese Potatoes wasn't such a hit. The cod was dry she said and Scamp is never wrong about fish. My Pasta with Salsiccia was ok, but with far too much creamy Gorgonzola. I know we sound like foodies, but we're paying for this and we expect it to be cooked properly. For once, we had dessert. Scamp's was Stewed Apple something and I had Tiramisu. Both were very good, although the tiramisu could have done with just a drop or two of alcohol in it.
Like last time, the restaurant was noisy, but there were only three tables being used. It's not the people, it's the hard walls and floor. There's no soft furnishings to soak up the noise. Nice and airy though, not like La Lanterna in town. Not impressed. We might not be back for a while.
By the time we came out the weather had deteriorated quite a bit and it was truly miserable. We were going to walk up to Byres Road, but we just retraced our steps to Kelvinbridge and got the train back to Glasgow and then the bus home. Strangely, when we got back the sun was shining. Now that must be a first for Cumbersheugh. Actually brighter here than anywhere else!
After an hour long snooze, I decided to go out on Dewdrop for a last bramble hunt and maybe a PoD, because the sun was still shining. I got 400g brambles and the above photo. It didn't look like much when I downloaded it, but after some judicious application of level adjustment and some colour saturation work it started to shine.
I spotted a Samyang 7.5mm fisheye lens on MPB tonight. My old Olympus 9mm fisheye is getting a bit long in the tooth and the focus lever is starting to move of its own volition so I've been watching for the Samyang to appear for months now. I snapped it up. It's due to come on Tuesday.
The other thing we did today was to set up mail on Scamp's new 'puter. Windows 10 is a nightmare to set up mail on. However, after only and hour's swearing it was done. That's not bad. Then, when I was out cycling, Scamp set up the printer all by her own wee self! Well done you, Scamp.
Tomorrow we may go to Mango to dance in a strange place.