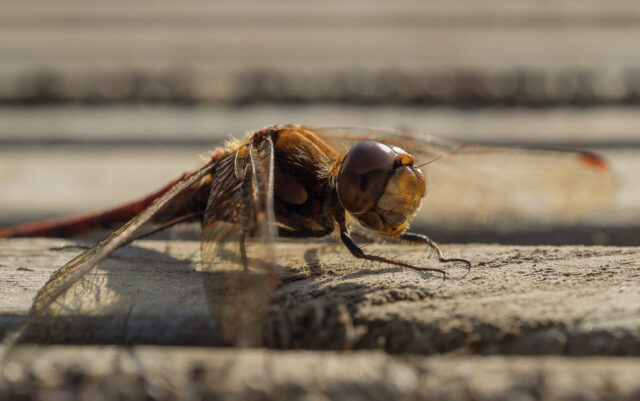 Just a walk or two, but no alpacas, viaducts nor waterfalls.
We walked down round the Broadwood outdoor gym trail then back past the BMX track where I got told off for photographing the kids who were competing, without permission. Quite right too, but I'd never thought about it before. I'd always been covered by school permissions when I was photographing anyone in school. I should have known better and should probably have deleted the shots I took. None of them got past the first cull anyway.
Walked back past the shops and bought two curries for dinner tonight. As it turned out, they weren't all that good. Maybe it was just going to be that kind of day.
Walked round St Mo's later to try to get some photos and found a patient dragonfly that sat for me. There was very little else, although it was a lovely day.
Tomorrow we may go further afield.