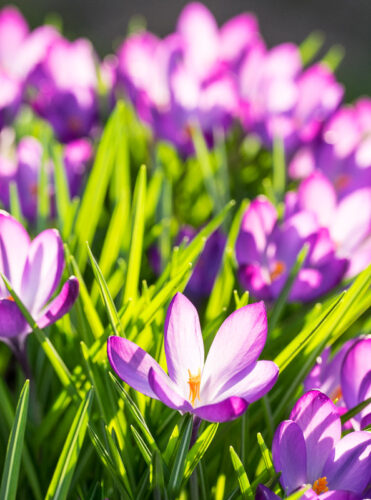 Yes, we went back to the capital city again.
Picked up Shona and drove to the big stack of aluminium dominoes that was the Ravenscraig Regional Sports Facility, but is now the vaccination centre for North Lanarkshire.
This must be the ugliest building in Scotland. It really does look like a stack of giant metal boxes that have started to fall down. Got parked fairly easily but were amazed at the number of cars there. Although we were just observers, and not actively involved in the process, just looking at the crowds milling around outside the centre controlled by blokes with clipboards, brought me in mind of herding cattle. No social distancing, nobody telling folk where to wait or how long it would take. According to Shona that was a fair description of the process. It was dry today, but I dread to think what it would be like in the rain or what it might have been a couple of weeks ago with snow falling because there didn't appear to be any shelter. I don't suppose a giant gym would need shelter, but where people are queueing outside for a vaccination, a bit of shelter would be useful. But then again, this is North Lanarkshire, so normal rules do not apply. With all the foregoing said, we were both surprised when only about half an hour later Shona opened the car door and got in. Drove back to Cumbersheugh for her to go for her messages, then we two drove home for lunch.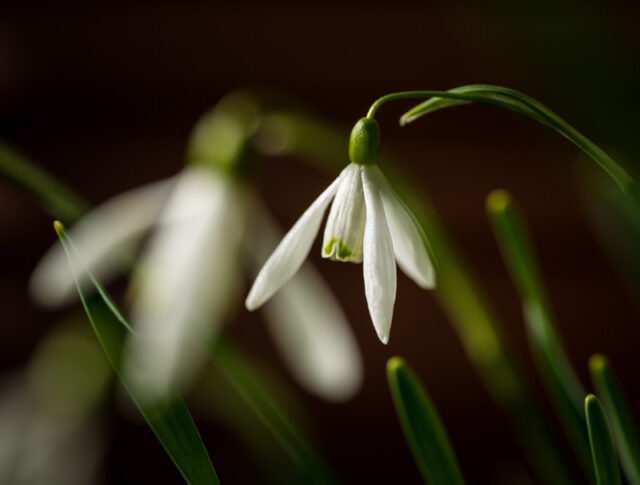 I'd taken a few photos of flowers in the front garden before we left, and took some more when we returned, but really needed some more and a walk in St Mo's, in the sun would possibly fill up the memory card with more useful images. Well, it did provide some, but when I lifted up one of Scamp's planters with its host of crocuses, I saw the PoD right there. Got the folding table we use in the garden which raised the planter up enough to catch the sun and shot off another group of photos. The one you see here was about the best of the lot. I liked it. I also like the moody one of the snowdrops.
We'd got a phone number for a joiner from one of the neighbours. We've been talking about getting the fence between us and Angela next door replaced and Scamp wants it done before the apple trees and roses put on their spring growth. The bloke came later in the afternoon and measured up. Now we have to wait to hear his price.
Fred texted me about a new painting programme Landscape Artist of the Year (Canada). We watched the first episode tonight and it was really quite refreshing. Not as 'po faced' as the UK version, but I think our presenters are better than the Canadians. Some wild and woolly takes on a pastoral scene, and some standard paintings too, with lots of 'interesting' takes on the scenery in between. Set it to record now.
Tomorrow, Scamp is meeting Veronica for a walk down past Broadwood Stadium. Inspired by tonight's LAotY(C), I might just paint. Nothing to do with the fact that I saw a girl sitting watercolour painting in St Mo's this afternoon.  Brave soul!