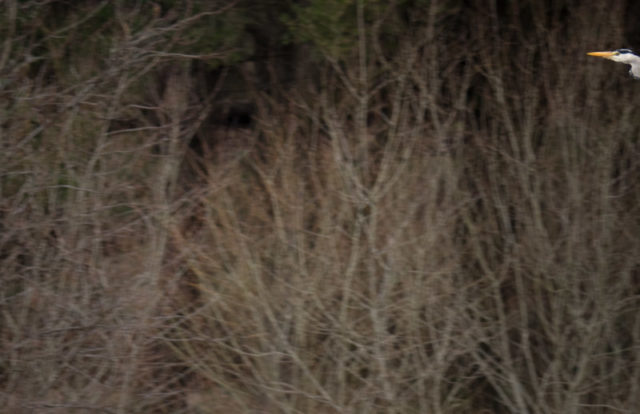 Any place as grimly industrial as Coatbridge, that has an area called Sunnyside, obviously has a sense of dark humour.
Today we went to the leafier part of Coatbridge (It will always be Coatbrig' to me because that's what my dad called it). We drove out to Drumpellier which has a small loch and an imaginatively designed play park based around a Crannog. There are buoys in the loch that mark out the original 'real' crannog that was home to Iron Age families. Some Iron Age families still live in Coatbrig' I think.
Today we weren't interested in the history and pre-history of Coatbrig', we were more interested in a walk round the loch in the fresh air. Contrary to our usual route, we took the anti-clockwise path, walking against the usual flow of prams, bikes and weans on those strange three wheeled scooter things that the weans move with a skiing motion. They always looked awkward to me and the weans seemed to be having a hard time getting them to go where they wanted. It didn't take us long to get round the loch and there wasn't all that much to see I'm afraid. The camera stayed quite happily in its bag for the whole circuit. The visitor centre and tea shop was firmly locked and bolted shut as per Boris's instructions, so there was nothing for it but to drive back home again. Of course we could have turned around and unwound ourselves by walking round again by the clockwise route, but there would still have been very little to tempt the photographer in me and we'd still have to find a way past the skiing tricycle owners. Nah, we just went home for lunch.
Before we'd gone out we were talking to the couple in the pensioner's house next to us and again they were offering to bring us back any messages we needed. I think they're both younger than us, but it is strange to be "the old people". I haven't seen myself as old until this year. Yes I refer to Colin, Fred, Val and me as The Auld Guys, but that's tongue in cheek. To think of myself as 'old' is uncomfortable. However, it was kind of them to think of us.
After that, I went for a walk in St Mo's and found my old adversary Mr Grey, or at least one of his family stalking frogs, I think, in St Mo's pond. While he stalked, I stalked him and got a few shots before he took off on those enormous wings and flew off. I was ready for him though. I'd set the camera to motor drive (Slow) and managed to grab a few images as he glided past on the tree line. My favourite, and therefore PoD was what you see here and only shows his head after I made a hash of panning. It's always been difficult to pan and take multiple shots on an SLR. With a DSLR it's no different. The only camera to allow you to see what you're taking without interruption is a rangefinder. There are very few digital rangefinder cameras and the ones there are, are above my budget. So for me it's press the button and hope for the best. I may try to pan with the shutter set to electronic some time. I believe that works. Next time I've got decent light and a suitably slow flying heron I'll test out the theory.
Dinner tonight was paella and Scamp suggested that we reduce the quantity to reduce the waste. It should have been easy, but I don't think I got the amount of stock right. Needs more testing. Everything needs testing, it seems.
Tomorrow we are hoping to go out walking in the fresh air again, probably in the afternoon. Weather looks much like today, that is cold and a bit dull, but we'll hope for better.