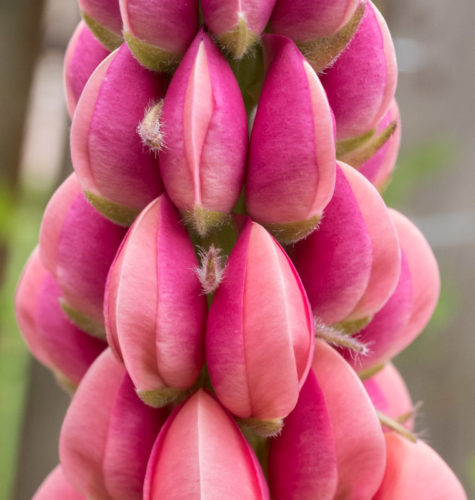 Isn't it funny that sometimes the most basic of food, like a fish supper from a chip shop is the best thing in the whole wide world?
I suppose it's the old folk's version of a McDonald's. It's comfort food. In these days of reduced choice when we are all having to cook our own food, it's the basic food we crave. It's the food that takes us back to our childhood. For me it was a treat on a Saturday night to have a fish supper. Preferably bought at the chip shop and eaten on the hoof on the way home. Just brilliant. Later it was pizza that caught our eyes, but a fish supper is hard to beat. Must have lashings of vinegar and salt and then, if you're feeling flush, a couple of pickled onions. Or for the really adventurous, a jar of mussels. Unfortunately the latter are now off the menu for me. Such a pity
But I'm getting ahead of myself. The day started earlier when we woke around 9am leaving me a decadent hour in bed to read part of the first chapter of Spook Street by Mick Herron book four in a six part series/serial. Finally dragged myself out of bed and out of Millennium London about 10.30am for coffee and Sudoku in that order.
Scamp wanted to go for a walk today and the day seemed very promising with blue sky and white clouds. Just the occasional sprinkle of rain to hold us in check. Finally we went out to Condorrat to find out when the chip shop opened and if we needed to phone an order first. It turned out that there was no desperate need to phone an order, so with that knowledge, we headed for Broadwood and the 'exercise path'. In other words, the walk past the exercise machines. It was indeed a beautiful day and no sign of the rain that had been threatening. Took a few photos on the way, but didn't really rate any of them.
Back home, I got changed into cycling gear and took the Dewdrop out for a test run. It behaved very well. I think there's a slight issue with the front disk break, it may not be seated perfectly, but it's nothing to worry about. The virtually new wheel is perfect.
Came home and the sun was still shining, so opened a can of Guinness and sat with Scamp in the garden discussing what needed to be done now that the first flush of flowers is over. Planning over a glass of stout is the best way to do it. Actually putting it into practice is probably another story … for another day.
Got changed and walked over to Condorrat again, this time with cash in our pockets. This must be the first time I've used cash in over a month! The fish supper surpassed my expectations. You may think this is just hyperbole, but believe me, food cooked for you outside your own house is a luxury these days.
A close-up picture of a lupin made PoD and I accidentally, on purpose forgot to do the required sketch. I'll play catch-up tomorrow.
Tomorrow is not to be as good as today, but we'll take what we get and say 'thank you'.