Today was gym day.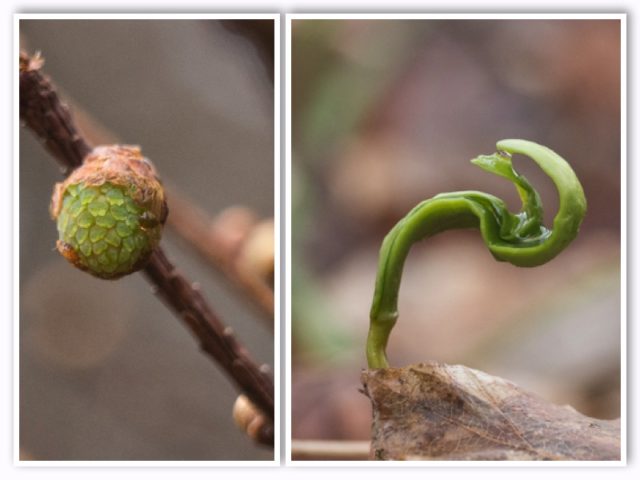 I avoided it yesterday by going cycling instead, but today I had to bite the bullet and go, because Scamp too had decided it was time to revisit the machines of torture. That said, we did take it easy in the morning and had our coffee before we grabbed the bags and went out in the rain.
It was harder than I anticipated. I did my 12 minutes on the recumbent cycle and then frittered away some more time on some of the weight machines and the treadmill before finishing up on the leg press. Scamp worked the treadmill for 15 minutes or so then competed for a place in next year's Boat Race with a sparkling performance on the rowing machine. Next it was time for a relaxing swim and it may have been something we said or maybe the excessive sweat from my exertions was overpowering, but everyone left the pool when we went in. A few lengths of the minuscule pool and ten minutes in the sauna and we were out. That's it for another week. Scamp thinks we might go earlier next time. She mentioned 8am, but I think (hope) that was a joke. If not, it was wishful thinking.
In the afternoon I went for a walk around St Mo's to see if there was anything wanting its photo taken. Couldn't see much at first, but then I spotted the little green shoots of sycamore seedlings sprouting through the leaf litter (PoD). Don't know if many of them will survive, but it was a hopeful start seeing all the green shoots. One final shot of what may become a Larch flower (https://flic.kr/p/RZNASn). They look really remarkable when they burst into colour. Never knew pine trees had such beautiful blooms. It's amazing what you see when you take the time. Just because there were no deer or foxes in the woods doesn't mean there's nothing to see. You just have to look a little more carefully. It's even better if you have a macro facility or lens for your camera. Once you've seen the world from 20mm in front of your nose, you'll understand the fascination of this kind of photography.
It had been dry for most of the afternoon, but the rain came on when I was walking home, but it wasn't such a dull day after all.
Tomorrow is Dancing Day with the possibility of a slightly different plan. Who knows?