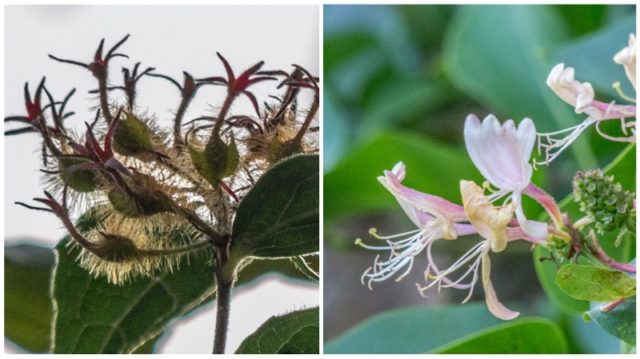 Set off today after a fairly decent breakfast at the services next to our overnight accommodation and slipped back on to the M6 heading south and trusting in the satnav to get us to Hazy & N D'Ag's house.
All went swimmingly as we traversed the M6, the M42 and then the notorious M25. It wasn't as bad as we expected … for us. On the other side, the clockwise carriageway, things weren't quite as good with what looked like a 3 mile tailback due to an accident on the outside lane. A burned out car and a fire engine in attendance, but thankfully no ambulance.
The satnav on the iPhone got us almost to Chessington when the bloody thing switched off because it was overheating! Just when I needed it most. Things like that don't happen in the temperate climate of Scotland, but apparently it does in tropical London. Unplugged it and let it cool for a few minutes while I overheated and drove on. It finally came back on just in time to tell me to take the next turnoff. After that I was on home ground and recognised some landmarks so I could self navigate.
Spent the afternoon with Hazy and N D'Ag before he left to go on his trip to Barcelona. Made paella for dinner, after walking to the Sainsburys at the railway station because it was soooo much quicker than taking the car. Anyway, the Megane was tired since it too had survived the scary M25.
Today's pics come from the garden in Chessington. Lots to see here including a little mouse mopping up the fallen seeds from the birdfeeder and parakeets flying overhead when I was coming back from the shops. Did I just say Tropical London?
Don't know what we're doing tomorrow. I thought Kingston, but Scamp says maybe Hampton Court. We'll see.