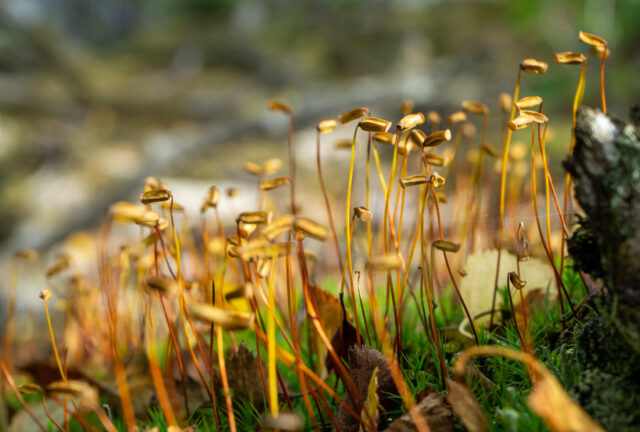 Today looked like being the best day this week, so we planned a walk.
Every time we passed Devilla forest near Kincardine we promised ourselves that we'd go for a walk in the woods. That's where we headed today. The weather was a bit breezier and duller than we'd expected, but Scamp filled the flask and packed some biscuits so we wouldn't starve. New boots were packed in the car and off we went.
By the time we were crossing the Kincardine Bridge into Fife, the sky was clearing and it was looking quite hopeful. Arrived at the car park which was less than half full. One of the benefits of going there on a weekday. Weekends are fairly busy. Got dressed for the walk and after a cursory glance at the map we headed off in the general direction of Peppermill Dam. Signposting is pretty hit and miss in this Forestry Commission (or Forestry and Land Scotland as it's now known) land and the uncompacted hardcore underfoot on the main paths is treacherous to walk on. Once we were on the smaller paths near the dam the walking was much easier and we found quite a few mushrooms for me to photograph. Wandered on and found our way back to the car park with the aid of the OS app. We needed it because of the scarcity of signposts. All in all the Devilla of today needs a good makeover. The hardcore tracks are an accident waiting to happen and labelling them as "Cycle paths" must have been done by someone who hasn't been on a bike this century. Also, people want signs to show where they are and how to get to the interesting sights in the forest. Such a shame.
Back home, I reckoned I had enough photos of mushrooms, toadstools and scenery to make a PoD and started on the seemingly never ending task of filling in the blanks of the blog. Scamp was champing at the bit to get both front and back grass cut, possibly egged on my Jamie's comment of making the last cut of his grass while we were down in Cumbria. I helped a bit with some gentle strimming and also shifting the flower tubs in the front garden.
Dinner tonight was Beetroot Falafels from Jamie and Sim's recipe. They tasted ok, but the star attraction was the roasted beetroot chunks. Sweet and utterly delicious.
Tomorrow Scamp is off out to lunch with the now disbanded Gems. I may paint, because the weather looks wet.