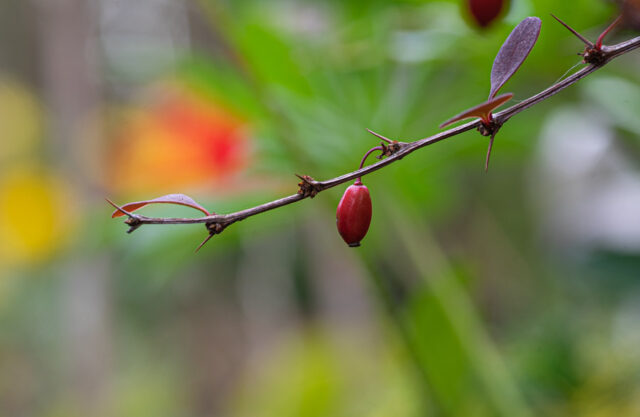 Just as the weather fairies predicted, dull with the chance of wet later.
Last night when I was reading in bed I felt a scratch under my watch strap. It was a little eight legged friend, an arachnid, but not a spider. A little tic. It hadn't actually pierced the skin but was wandering around looking for a good place to do so. I managed to get it on to my finger and from there on to my bedroom cabinet where its wanderings came to an end. I've now worked out how and where it got onto my hand and for that reason I wasn't going to re-photograph the fungi I saw yesterday.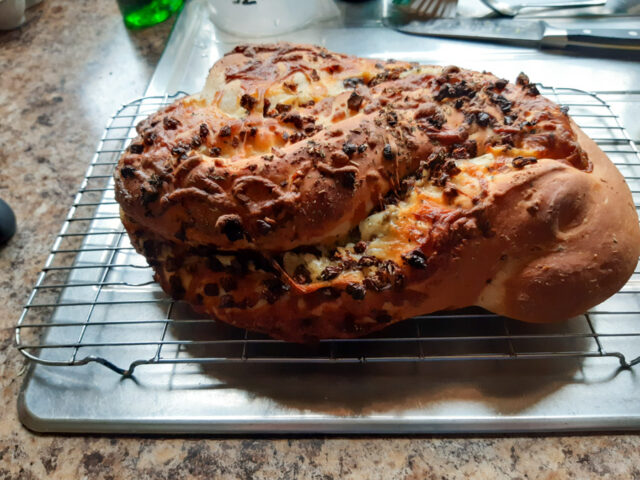 Instead, I made some bread. Complicated bread with dried tomatoes, garlic granules, dried basil, grated mozzarella, a medium egg and 120ml of milk as well as the usual bread flour, yeast, salt, sugar and warm water. When mixed together in the correct proportions, proved, rolled and lots of other things it was baked and produced a Pane Bianco. It smelled lovely after it was baked and tasted quite good too. Maybe not quite as good a the smell promised, but certainly worth the effort.
The furthest we walked today was down to the shops to get some veg for dinner. All today's photos were taken in or around the house. My favourite and therefore PoD was a slow shutter/low ISO shot of a Berberis bush in the back garden.
Dinner was a chicken pasty with potatoes and mixed greens. Down to earth food is sometimes best. Watched the Dutch GP and was pleased that Verstappen won convincingly. Also like that Bottas showed a bit of spirit by going against team orders. It looks like he won't be at Mercedes next year, so he has little to lose now, and possibly everything to gain. Good man.
That was it for a lazy Sunday. There could be worse ways to spend your time.
Tomorrow we may go out for a run if it's dry and take some interesting landscape shots to get away from constant macros. It's raining now. Just like the weather fairies predicted.