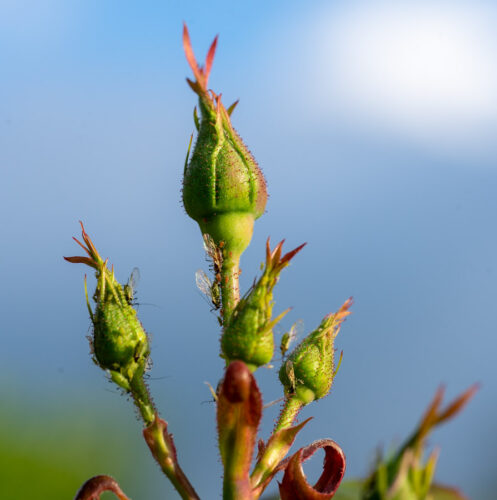 Feeling a lot better this morning. No sign of yesterday's Lurgi.
We got in the car and drove to the petrol station to buy some extremely expensive petrol that only had 5% of Ethanol in it. Better the devil you know when you're on a fairly long journey, carrying half a tonne of stuff.
Drove out of the petrol station, still smarting from the expense and joined the M80 heading in the general direction of Glasgow. Merged on to the M73 which in turn merged on to the M74. Drove sedately past the roadworks at Hamilton that are due to finish in October (year not stated), watching the train of cars, vans and lorries on the other carriageway, a train that went on and on and on. Made a mental note to exit the motorway at Canderside on our return journey and not be caught in a stramash like this.
After a hundred miles or so, Scotland became England and the M74 became the M6. Exited at Penrith and then it was on to the smaller A66. Just before the exit, the Start/Stop app in the car signalled a System Failure. This had happened before and I reported it to Nissan at the service a week ago. I was told then that the Start/Stop "… Checks a lot of parameters …" Which was technospeak for "It just does that, we can't fix it". Another Nissan failure on an otherwise great car.
Not long after we left the outskirts of Penrith, we were on a stretch of road which should have been dual carriageway, but was under repair, so it became a slow moving single carriageway. Just after what seemed like an hour, but was probably a lot less, we took the turn off that eventually led through narrower and narrower roads to the house. Actually overshot it, but Scamp noticed and we arrived. First to arrive again!
Cup of tea on the patio and a quick Foxtrot along the paving stones. I'll bet that's the first time anyone had danced a Foxtrot along that patio! Jamie and Sim weren't far behind us, having left home long before us. Their's a six hour journey and ours only about two. The world is ill divided.
PoD was to confirm that roses, even in England, have the same beasties we have up north. Honest, we didn't bring them with us.
Scamp made Chicken Cacciatore for dinner and we all sat round the table, talked and ate.
Tomorrow we're going exploring.