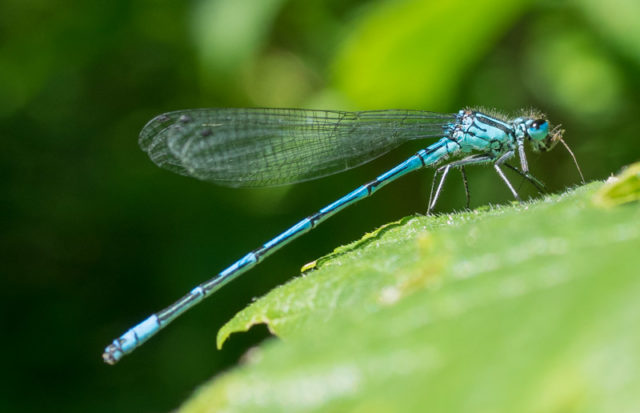 Out early to see a consultant at Monklands Hospital, then the day was our own.
Consultant took less than five minutes to sign me off as clear of any serious problems. That was a great start to the day.
From Airdrie we drove to Livingston because I was looking for a pair of decent trainers at the discount outlets there. Didn't get any. What I did see were a pair of black shoes, the exact same model as the ones I was wearing. The shoes in the shop were black, like I said. Mine were a medium grey. Have they been bleached in the sun or washed in the rain. Probably a bit of both. Although I didn't get trainers, Scamp got a new dress and we bought a new general purpose knife for the kitchen.
Drove home and the temperature from the car thermometer went up to 24ºc. Now that's definitely "Taps Aff" weather, but I restrained myself an turned up the air con.
Back home Scamp got her sun cream on and then started cutting the front grass. I put my shorts on and drove down to Auchinstarry and walked along the canal, crossed over and back along the old railway. Got a host of photos of damselflies and hoverflies. The PoD was a shot of a damselfly having its lunch, a smaller fly caught in flight. The actual damselfly is about 40mm head to tail.
The temperature we noted in the car continued well into the afternoon and I regretted not putting some of Scamp's sun cream on my exposed skin. It was a beautiful day and if the weather fairies are to be believed, we should have a similar, if not hotter day tomorrow. We even had our dinner tonight outside in the garden such a treat eating in the great outdoors … in Scotland … without our coats on!
Tomorrow we are hoping to get the bus in to Glasgow and go for a walk, somewhere scenic.