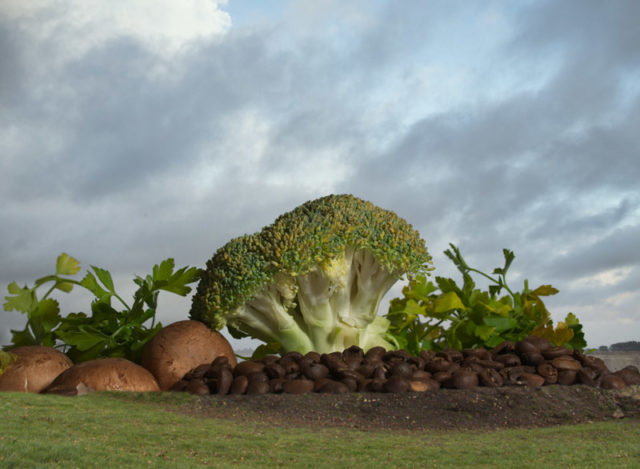 That's what I was looking forward to.
A lazy morning watching the rain and, for me, testing out the sketch book I got yesterday. The rain just kept coming and the sketch book didn't hold a wash very well, but did respond nicely to pencil, so that was ok.
Drove through the rain and darkening skies to The Cotton House. The "The" appears to be important, no just Cotton House. The definite article seems to be important here, possibly because it is the only definite article in the English language. There, you probably didn't know that and now you do. You've learned something today.
Scamp had Thai Spring Rolls followed by Chicken Chow Mein. For me it was Chicken Noodle Soup followed by Chicken Green Pepper in Black Bean Sauce with Noodles. Both were deemed excellent, but that's what you expect at TCH. Inside it's gone through some changes, but the food is just as good as it always was. That's why we booked a table today, because you just have to on a Saturday. Scamp's coffee and my Chinese tea afterwards were disappointing, but I suppose some corners have to be cut to keep the price of lunch to an acceptable level. I'll forgive them.
After that we drove home via Tesco for essentials like milk and stuff for tomorrow's dinner. Oh yes, and toilet rolls. Because we need them. Nothing to do with the dreaded Coronavirus or Covid 19, whichever you prefer. It seems that shelves in supermarkets across the world are becoming depleted and the most sought after articles are toilet rolls. That's a load of shite if you ask me. Come on, you expected that, didn't you?
Scamp was selling her old keyboard and asking a ridiculously small amount of money, but it was her keyboard to sell (don't panic people, it's not the Clavinova) and the woman arrived this afternoon to buy it. I think it was much bigger and more complicated than she realised. She seemed overwhelmed by it, but money crossed hands and there's more space now in the front bedroom.
I'd thought of going out for a walk in St Mo's today when we got back from lunch, but the light was failing even at about 4pm, so I gave up on that. We've had almost a week of dry shiny weather and we've forgotten just how dull it can get by 4 o'clock. Today reminded us. With that in mind I took a bit of broccoli, a bag of yellowing parsley, a few mushrooms and a bag of coffee beans upstairs and arranged them, tastefully on an A3 piece of cartridge paper and photographed them. Then, in ON1, I added a bit of grassy field to the foreground. Imported the resulting image into Luminar 4 and added one of my skies, but missed a bit of it and that bit rankled with me, so … I exported the image to an old version of Photoshop, cut out that bit and then pasted a new bit in behind the hole then exported the image back into Lightroom. Cropped it, adjusted the levels and that's what you see up at the top. Photography took about 15 minutes. Post-processing took a couple of hours. That's what digital photography is all about. A PoD was created.
On Netflix we watched three episodes of a documentary about the 2019 F1 GPs from the viewpoint of the smaller teams, not the big three. Really interesting. Also watched another video about an actor chef being tutored by a real chef. How to make an omelette, followed by how to cook a steak. A massive steak, but it was set in America where they don't do things by half.
Tomorrow we aren't going dancing, but we may be practising. More rain forecast.