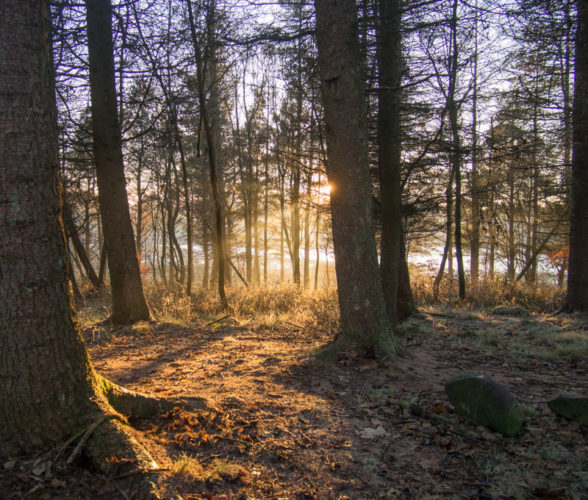 I said I thought I'd sidestepped Scamp's cold. Me and my big mouth.
Last night I was lying choking in bed with that sore throat that always tells you the cold is just waiting in the wings for you to fall asleep and then it'll announce itself with a sickly cough that will bring you back awake again until you start to fall asleep and then the cycle will begin again. Woke this morning with a terrible taste in my mouth and a nose that was totally clogged. Still think you sidestepped it Mr C?
Felt better when I got up. It's always better when you're vertical. Had a shower and felt almost human again. Maybe it's the hot damp atmosphere that does it, but it seems to loosen the gunk that clogs my nose and dampens my throat too. I even brushed my teeth to get rid of the horrible taste in there. That makes three times this year. That must be a record for me. The brushing helped, but I won't make a habit of it.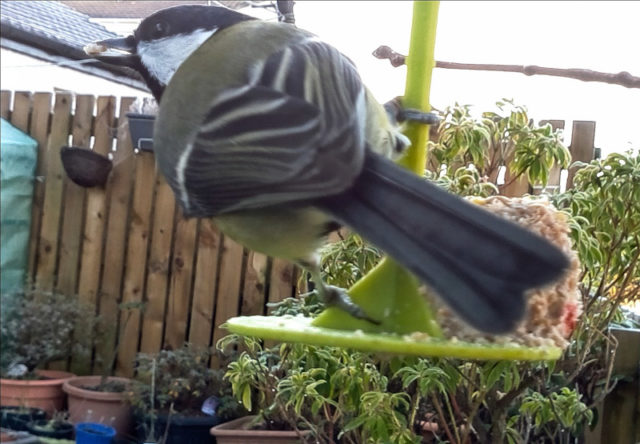 Scamp went off to visit June and while she was away I set up the Naturewatch camera with the Raspberry Pi. It was a bit fiddly, but I got everything set up and everything fitted nicely into an old Tupperware box. Fixed it to the tree near the bird feeder and got some fairly decent shots of a selection of birds. For something this tiny it produces great pictures. When Scamp returned from her visit and announced that June was much better. I decided I'd go for a walk. I was well warned to get well wrapped up which I did.
Walked round St Mo's which was still covered in hoar frost in the mid afternoon.  Some signs that it might be thawing, but by the time it got started properly the sun would be setting and the temperature would plummet again.  For once I got some of the good light. What's sometimes called the "Golden Hour". Well named today. The PoD is one of the best ones. No fakery needed here, the light was just so good.
I forgot to mention that Scamp got a text from Michael our dance teacher to say that we had won the hamper in the annual Christmas raffle. Would we be in to collect it, because he could deliver. We originally said we'd meet him in Glasgow, around 2pm to get it. However he texted to say that he was running late and it would be after 5pm before he'd be there, could he get his brother do deliver it instead. We agreed to that because his brother lived in Cumbersheugh, so it would be on his way. He arrived with it tonight. A big plastic box crammed full of chocolate and sweets and with a voucher for £20 off a pair of dance shoes which I'm sure Scamp will claim. I'll have the Liquorice Allsorts.
Scamp spoke to the woman next door today who confirmed that she has a rodent problem too, as do the couple on the other side of us. So, we are not alone. So far our rodents are in the loft or under the floor, but not in the house, but Angela said she had seen two in her house. It's a long time since we had mice in the house, but I phoned NLC environmental health and explained the situation. The girl I spoke to said she'd pass on the information to the sub-contractor who would contact us in a few days. Feel better now that it's official and something is being done even if the wheels will be turning even slower than normal at this time of year.
That's about it for now. Hope you all have a happy Christmas, wherever you are and whoever you're with. G'night.