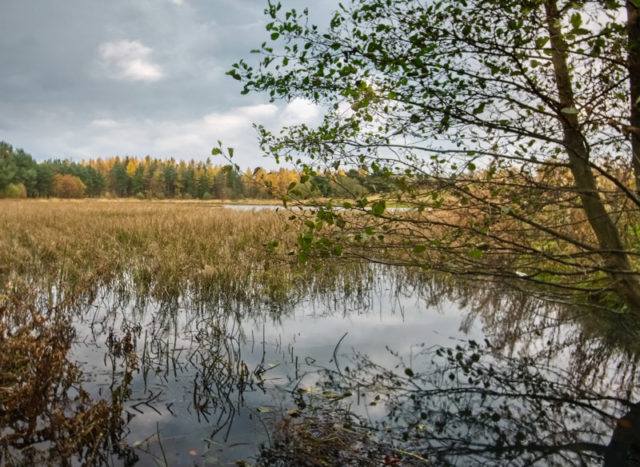 Today we agreed to cancel our subscription the the Westerwood money pit.
We agreed, reluctantly, that we weren't using the facilities at Westerwood. We don't use the gym to its full extent and basically as we are more concerned with our cardio fitness rather than muscle building, we can achieve that easily with our three hours plus of dancing a week. The pool was the biggest draw for us, but with the increase of people using the spa facilities and getting free use of the pool, it was becoming a hit or a miss getting enough room in the pool to actually swim. Having to negotiate the little groups of girls standing in clumps in the pool wasn't fun. I will definitely miss the steam room, especially on those days when I have a cold hanging over me. The steam room really did seem to help clear my tubes. I won't miss the constant repairs that seemed to take much longer than necessary. I will also not miss the "Waterbabies" classes that took up half the already busy pool. In the last year, I think I can count on the fingers of one hand the number of times I've done the gym/swim thing. I will have to make other arrangements for Mondays, but that shouldn't really be a problem. The cancellation letter has been written and signed by both of us and the standing order has been cancelled. Anyone want to buy a nearly-new gym bag?
It was a bright morning this morning, but it went rapidly downhill. By 3pm when I finally dragged myself and the "Big Dog" over to St Mo's, the light was fading away. Today's PoD was one of the first shots I took. It was hand-held at 1/8th sec and if fairly sharp for that shutter speed. It's been altered quite a lot since it was taken. General levels and cropping in Lightroom and more adventurous arty stuff in ON1 2018. Most significant was the injection of a new sky and also the reflection of it in the water. I'm now tempted to buy the 2019 version which has even more bells and whistles. It's still at the Beta stage with the promise of the full thing in mid November. Perhaps I'll wait for that.
Lovely dinner tonight which was Mince & Tatties with Mashed Turnip & Carrots. Of course, you can't have M&T without Beetroot, now can you JIC? Scamp had the vegetables bolstered by veggie sausages.
I decided that after yesterday's rally cross stuff over the Tak Ma Doon, I'd better wash the car. It was a pleasant enough day for it, especially in the early afternoon. Didn't take too long either.
Tomorrow morning I'm going with Colin Campbell to Maureen Watson's funeral in Airdrie. Another death that shook me more than I'd expected.