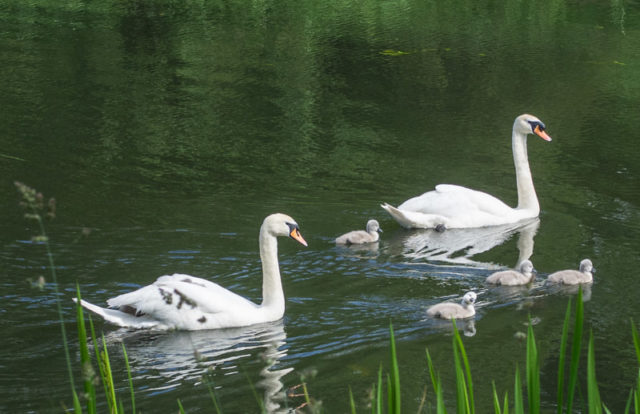 It's been a long time since I've been down to Auchinstarry. Today I resolved to fix that.
The only thing of note I had on my To Do list today was to wash and reproof my 'rainy coat'. To keep it company in the machine, I added Scamp's blue jacket. They're now dry and ready for use again.
After that and a morning plugging away at the computer and putting a gallery of photos from Wales on the blog (have a look if you like), I decided to go for a walk. After all, I've got a new pair of good boots and it would be a shame not to wear them. Walked along the railway path and then across the plantation. From there it was an easy stroll back along the canal. I thought I'd try for another Focus Stack in the wild this time, but it wasn't to be. Light too low, hand too shaky, shutter speed to low. Take your pick, it just didn't work, although I didn't know that at the time. It was only once I got back home I noticed that some frames were shaken and some were just out of focus. I'll try again another time. Got today's PoD of the swan family out for a paddle along the Forth & Clyde canal. Also got a couple of close up shots of beasties.
Dinner was Sea Bass with Cornish potatoes and broccoli from somewhere else. Not a lot more to say about today, other than it was a bright day for the most part with a sprinkling of rain occasionally and torrential rain at other times, but mainly bright sunshine. Colours were shining clearly and the boots seemed to enjoy being out for a walk.
Tomorrow Scamp is booked for lunch with the Witches in the afternoon and I have no plans. Maybe a bit of light painting will go down well.