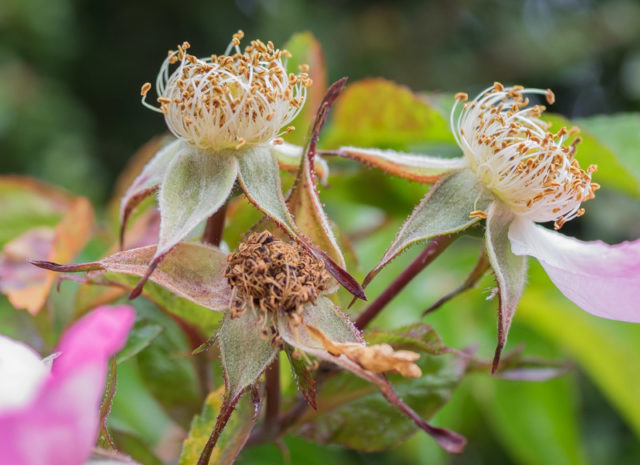 Dull again with the threat of rain. A Scottish Summer.
Didn't have a lot planned today, in fact we both had nothing planned. Did a bit more to the waistcoat in the morning. Stitched the welts up and then stitched them on to the waistcoat front. Such a lot of faffing about just to make two fake pockets. I ask you. Do these designer people have so much time on their hands, they just make tricky things like this simply to make the sewing difficult? What's the point in taking an hour to make a pocket that you can't use? Nonsense! Ought not to be allowed, if you ask me. Anyway it's done now and they do look good even if it's just a place to keep your you odd 20p. If tomorrow is as inviting as today, I'll start the belt up the back, if that's not a rude expression!
Went out to Milano Express for a lunchtime pizza each. I had a 'Meat Feast' and it was good, but got a taste of Scamp's veggie pizza and it was really nice. May try that some time. Very tasty. Dropped Scamp at home and took the Juke for a drive looking for a view I'd seen from the motorway one day. It was burned in my memory. A yellow field on a hill with a small stand of trees at the top. Took me ages to find it and by that time, what good light there had been had disappeared and there was rain in the wind. Took the photo of course, but will try again on a better day, DV. Today's shot is on Flickr.
Today's PoD was taken on a walk around the block to get my 250 steps per hour done. It's a dog rose (Rosa canina) or what's left of it once the petals have fallen. I always think they look so much more interesting and 'graphic' with just the bare bones of the flower showing.
Highlight of the day was those pizzas in Milano Express. Cheap and cheerful.
Tomorrow we may go in to Stirling or Glasgow. Not too far anyway.