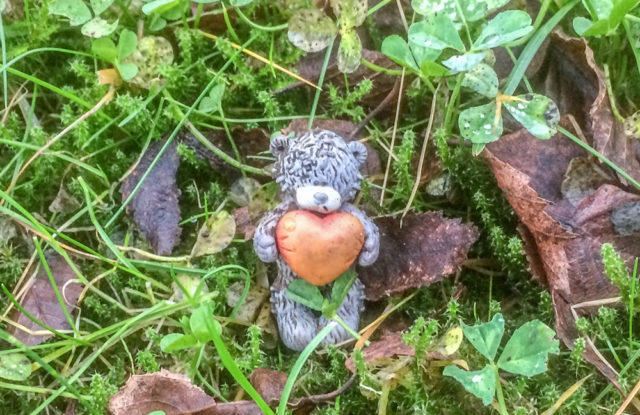 The old tech in question isn't me.  I'm not a Tech.  It was, in fact, CUPS which has been around since OSX 10.2 (c2000).  It's a fairly technical printing system that involves a Scheduler, a Filter System and a Backend, and of course I don't understand any of it, I just quoted that guff from Wikipedia, but it sounds clever.  The main thing is, that once you link it up with some (legally) free printer drivers from Gutenprint it works!  And, that's what Macs should do.  They just work.  Or at least they used to before they got all high and mighty and started going full tilt into Technology Push.  But no, I won't get into a rant.  Someone saw the need and designed a solution to a problem.  That's a good thing.  Apple, are you listening?
The day started cold and frosty and we didn't want to go out and get our tootsies all froze, so we stayed in with the heating on.  By lunchtime we were brave enough to go for a swim.  The water in the pool was probably too warm, but it was good and warm and there weren't too many folk in the pool, so it was an excellent decision to go for a swim.  Sauna has been fixed – boy, has  the sauna been fixed.  It's almost too hot now and the steam room is the same.  Just the job on a cold day.
When we were leaving the leisure centre I spotted the wee bear sitting all forlorn on the grass by the path and decided he would be my PoD.  The best camera in  the world is the one in your pocket.  In this case the camera also doubles as a phone and a personal computer, but today its strength was in its photo taking abilities.  It's an Apple phone, but I'm not getting dragged into that rant again.
Tomorrow is going to be windy and cold and Scamp is heading in to meet her Nancy in Glasgow for a gossip and I may go for a wander round town now that I don't need a new printer!