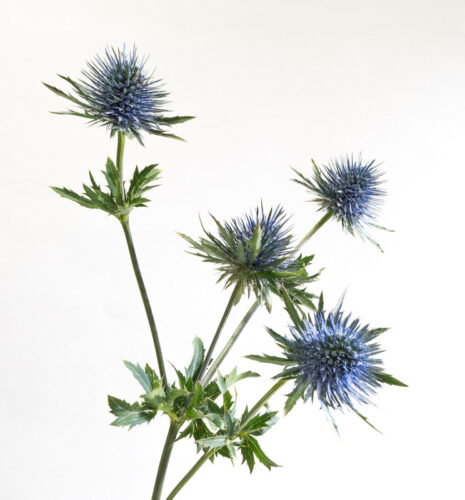 Not a lot to recommend it, really.
It wasn't a day for going out for a walk and even with a weatherproof camera, not a day for photography either. We were both happy to stay inside, even if it was a bit boring.
We did get a phone call from Hazy and that cheered us up. She even gave us a list of programmes to watch on the TV. Glad to hear a Librarian's job has appeared at last. You've waited a long time for that. We hope you really enjoy it and end up running the show!
In the end I sat and watched a tutorial on Affinity Designer software. Not the most riveting visual feast, but very informative. Although I taught vector graphics to Higher level I was completely self taught. We didn't get much opportunity to go on training days because money at school was always tight and any tutorials we could find were so far out of date to be absolutely useless. I wish I'd had this 2hr 45min video tutorial then. I've learned more in the first half hour than I had with all those old typed out and badly photocopied pages.
Because I didn't get out to take any photos, I had to rely on the old faithful, flowers. Cut flowers, because the only flowers showing in the garden are the Christmas Roses and they've all been photographed out. Likewise the Christmas flowering cacti. The 'mother' plant is now producing the most gorgeous bright pink flowers, but I feel it too has been over photographed. Today it was the chance of Eryngium to take centre stage. This plant, also known as Sea Holly is one of Scamp's favourites and rapidly becoming one of mine too. Not bright and showy, but the spiky dark blue flowers are eye-catching in their own way. They became PoD.
I did have one piece of good news. I got my appointment for the Covid vaccine. I'll have to wait a fortnight to get it, but I'm not complaining … for once!
Tomorrow is looking like it will be better than today, so we may get out for a walk.