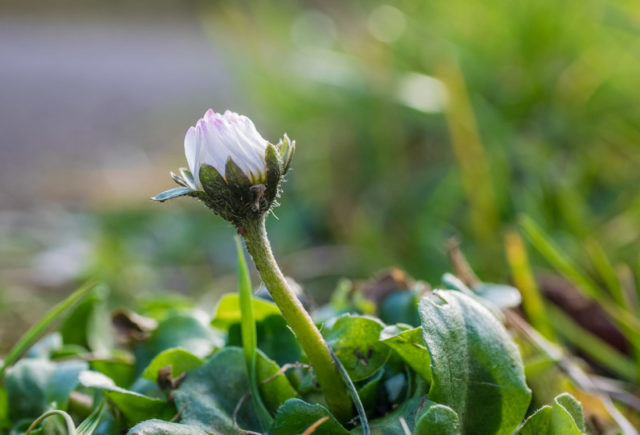 Some days are full of things to do some are not. Today was in the latter group.
It was a cold day with strong winds in the morning and early afternoon. It didn't lend itself to gardening or to photography, so Scamp resorted to dusting the bedroom furniture. I started tidying up the back bedroom, but soon tired of that. Spoke to Colin on the phone and found that he didn't do "the what's appy thing" so I didn't go as far as trying to talk him through Zoom™. Did find out that his son-in-law is volunteering to deliver folk's Click and Collect groceries in the surrounding villages. We agreed this was a very useful task, but only if you can actually get a C&C slot. The problem seems to be people block booking slots and the supermarkets are unable (or unwilling) to do anything about it. Still, an admirable use of time and labour.
After lunch, Scamp wanted a loaf, so I offered to make one, rather than wait in a long queue to get one loaf and feel foolish, having waited all that time with just a loaf to show for it. I knew I'd end up buying a basket of stuff we didn't need. We have loads of flour, some of it getting close to its Use By date, so this was an ideal way to do something useful with it. Made the dough and left it to prove then went out for a walk just in case there was anything interesting out in the Coronavirus world, because although there were scattered clouds, the wind had died down. I did get a few pictures of some dogwood branches with the buds just opened and the leaves caught in the transmitted light of centre-jour (backlighting). Interesting, but not brilliant. It was only when I got home I saw a wee daisy just starting to shut down for the night because the sun was dipping down behind some houses. That became PoD.
Scamp made a lovely Chicken Stir Fry for dinner. No sticky chilli sauce, just veg, rice, chicken and a great deal of skill. A little soy sauce just as extra seasoning and it was perfect.
We had a dance practise tonight. Foxtrot, Quickstep and New Waltz with some jive routines we hadn't practised in too long a time. Really enjoyed it. Sometimes it's the practise at home that burns the routines into your memory. At least it's that way for me. I won't claim that I got it all right, but the majority of it worked … eventually. Before that we joined a straggling few at 8pm to clap for the NHS. Not nearly as many as last week.
Watched the national news tonight and oh my they are so depressing. Such a difference from the Scottish news who are quite upbeat by comparison. Scamp thinks it's because the geography is so different in Scotland in that we have a lot of open space around us, unlike London where everyone lives in each other's pockets. Whatever way it finally turns out, we can only look after ourselves and try our best to keep healthy.
Tomorrow, getting colder according to the weather folk. Maybe even snow.  Probably stay in and eat the bread I made.