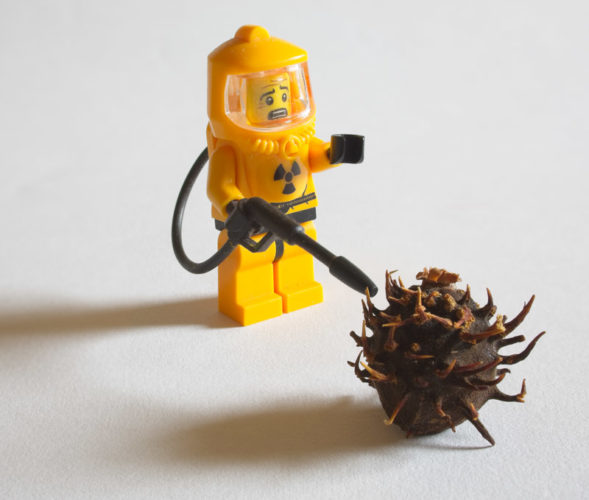 Not Flaming June, but Toasty July.
It's certainly been a July to remember with temperatures into and above the mid twenties here in relatively cool Scotland. Hints of hosepipe bans and serious warnings of the dangers of the "Taps Aff" culture. When will we see your likes again?
After scanning Facebook and the InterWeb, we decided that the fish shop in Linlithgow was indeed still in business and had been closed the last time we went because they were on holiday. We were wrong. The shop was closed as we drove past unless they have changed their window display to soft furnishings to dissuade some customers and so avoid crowding out the shop. Disappointed, we drove as far as the Coop carpark, squeezed our way past the abandoned cars and went to Aldi instead. Came home and checked again on FB and on the InterWeb and although it does say that the shop is still there, it makes no mention of soft furnishings. Maybe it's just a front.
After lunch Scamp started 'sorting out' another cupboard while I just mooched around. The weather had taken a down turn since the morning and it now looked like rain. My weather app said rain was likely at 2.15 and when Scamp took a break from her reorganisation at 2.25 she reported that it was indeed raining. Amazingly accurate, but ultimately disappointing. No cycling today.
Today's PoD nearly never appeared. Sometimes I think I'm only taking photos to complete the 365 for that day. Sometimes that IS the case. That's not the way photography should be. Maybe I need a break from it. Anyway, today's PoD was one I'd been considering for a week or so. The 'Spiny Alien' is actually an early chestnut I found near the People's Palace in Glasgow.
<Technospeak>
The photo was taken with my new macro lens and this lens doesn't have enough depth of field (DOF) to cover both the chestnut and the minifig, so the best way to achieve the full depth is to take two photos. One focusing on the chestnut and the other focusing on the minifig. Then combine the two in Photoshop. Unfortunately it's really difficult to get them both into the old version of PS I have. I was watching an ON1 video of a similar problem last week and used that method to fix this one. It worked perfectly mainly because the camera was firmly fixed on a tripod for both shots, so alignment wasn't an issue. That pleased me.
</Technospeak>
Tomorrow we have no dancing in the afternoon, but we are still dancing at night. Unless Michael changes it again tomorrow morning. He's already changed it from Friday to Thursday. Don't know what we're doing tomorrow.