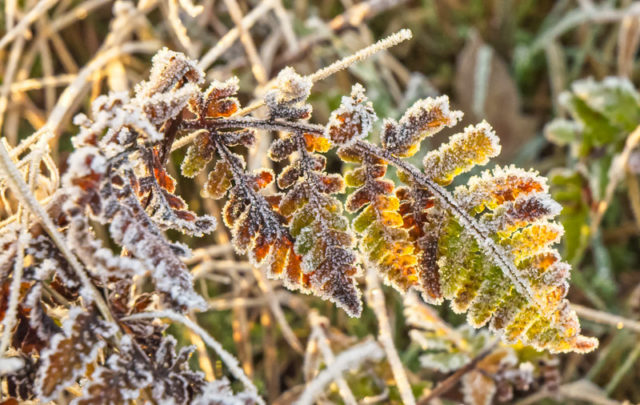 Scamp was on the road this morning on the return journey from Blackpool.
I was on the road even earlier, but I was walking. Just a gentle stroll around St Mo's ponds then a walk through the trees. I'd been up earlier to check the traps and found I'd got one rodent. I thought at first it was a mouse, but later realised it was probably a small rat. Either way, it wasn't going anywhere so I left it to go and get some photos in the hoar frost that lay over everything. Some beautiful lighting at that time in the morning. It was one of those shots that made PoD.
Finished my walk by going in to Condorrat to get bread and a couple of rolls. One of the latter would be eaten with butter and jam, washed down with a cup of my new blend 2 parts Cuban and 1 part Kenyan beans. Count the air miles and therefore the amount of CO2 that has been spread across the world all because of my desire to drink coffee. It's worth it.
The other roll would hold a medium-rare square sausage. So called because it's square and it's made of sausage meat. Clever use of language there.
After my coffee and the roll 'n' jam, I disposed of the rodent in the trap and nearly lost a finger resetting the trap. Checked the other traps, but they were empty. Next I set to work on cutting and laying the new carpet tiles in the downstairs toilet. As usual with these things, I started out very slowly and deliberately, and finished by cutting corners, literally. You'd never tell. Strangely only one of the six tiles had its nap running the wrong way. It looks good, so good that Scamp didn't even notice that it had been done. Not surprising as the colour of the tiles is remarkably close to the original. It's only when you walk on the new tiles you realise the quality is much better than the thin tiles that are now in the boot of the car, ready to be taken to the dump. I think I earned that medium-rare square sausage on a well-fired roll.
Scamp eventually returned about 4pm and after dinner we went out to Salsa where we learned or for us, re-learned an old move: Setenta Batman. One of the moves which look impossible until you actually try it. Jamie G described part of it as a "Matrix style turn". I agree, but I can do it.
Tomorrow, a lazy day, maybe a bit less cold than today, but today was much less cold than a year ago. Go look here!