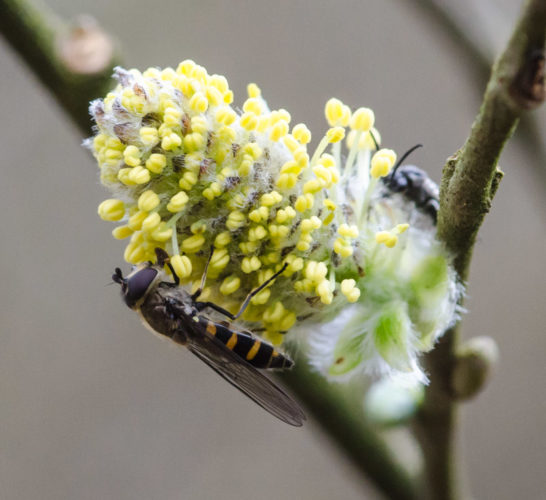 When we woke this morning it was dry and with a touch of sun. It didn't last.
The rain started just before we got up and remained for most of the morning. It was indeed going to be a stay at home day.
<Technospeak>
Last night was another technological nightmare. While I was writing the blog I was restoring a backup from just over a week ago on to the Linx 12. I'd unfortunately decided to have it verified before I installed it. It was only after it was started, and the 'cancel' button had become greyed out, that I realised that it was going to take a long time to check the backup. In fact, it took as long as the actual restore to check it. Rather than go to bed and leave the 'puter churning through this process, I sat and read another few pages of my book. Eventually it did complete around 1am and just as I was shutting it down, up came the inevitable message "Configuring updates. Don't switch the computer off". Too late mate, It's switching itself off. I went to bed. Well, it was worth the loss of sleep, because when I started the Linx this morning, everything was there. Not only that, the bluetooth mouse that started off this drudgery worked perfectly after I made the change noted in yesterday's blog. I spent an hour or so adding some stuff and subtracting others until I was happy that what I had was serviceable system. I then made a backup of the up to date system. This time I made sure that I set it to check the backup after it made it. That process, conducted under Windows and utilising a USB 3 connection to the backup drive took just under 20 minutes to backup and check. A far cry from last night's three hour marathon.
Note to self: When you use Macrium to backup a 64Gig drive, do it uncompressed! It takes a fraction of the time the compressed backup takes!
</Technospeak>
Ok, now that Scamp and JIC at least have returned, here's the rest of the day. By the way, I made a resolution to get to bed the same day I got up, so this blog and probably others in the next week or so will be written in blocks during the day when I've nothing better to do and they blocks will be seamlessly welded into a complete page.
It was a dreich day but I did manage to get out for a walk in the afternoon and it stayed dry all the time. Just a walk through St Mo's and with the 'Big Dog' to look for something that wanted its photo taken. Mr Grey was the first customer. I did see a couple of deer, but they fled too quickly. The rest was all macros. My first hoverfly photo of the year and some neat closeups of catkins. Sometimes you're lucky if you get one decent subject, sometimes you're overwhelmed and struggling to refine it down to one photo. I also dragged back some bracken fronds to paint on. Not paint as a subject, but to stick on the canvas and paint over for added texture! Hopefully!
Had a quick practise of the waltz for Wednesday and am much more satisfied with it. Jive? Now that's another kettle of fish.
Dinner was Sea Bass with Potatoes and Broccoli. Scamp made it of course. She's the fish master. Much nicer than last night's fish supper.
Tomorrow is Gems day and hopefully a better day all round than today.