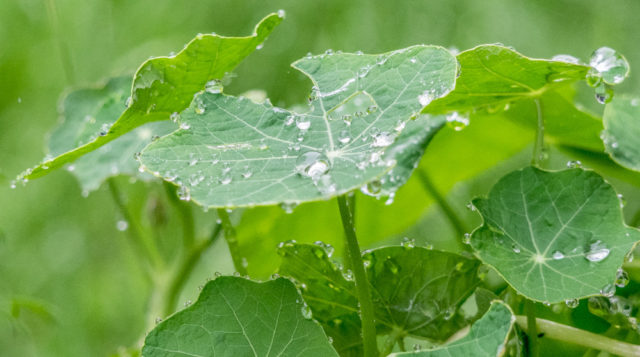 It was raining when we got up and it never stopped. Last week it was too much sun, this week it's too little.
We sat and watched a boring Hungarian F1 GP. Most of the race was yawn-friendly, only becoming interesting in the closing stages. Best part was the after-race comment by Jenson Button about his team being 'unfriendly' towards him. I can't blame him for this throw away comment after the ridiculous rule change that prevents the teams telling drivers about safety issues. F1 is becoming more regulated than the EU. Maybe Britain should opt out of it too.
I spent the rest of the afternoon 'fiddling' with a neat little program called Elementary OS. As the name implies, it's not so much a program, more an Operating System. It's based on Linux and like most Linux programs it's free. Unlike most Linux operating systems it looks very neat an clean and almost Mac-like. After a few unsuccessful attempts to install it on my ancient HP netbook, I found that the laptop wouldn't boot back into Windows. After dinner, I spent the rest of the evening trying to coax it back into life, unsuccessfully. It seemed like the hard disk was empty!! Oh dear.
Eventually I gave up and went out to get a PoD of raindrops on the nasturtiums at the front of the house. I did a bit of focus stacking to get the front and the back beads in focus and with the aid of Photoshop, it all came together as a whole.
After we went to bed, I couldn't sleep. My mind was still worrying away at the netbook problem, like a "dug wi' a burst ba'" (That's a Scottish way of saying "a dog with a bone"). After another hour's work using the excellent, free and dubiously sourced Hiren's Boot Disk 15, I managed to get it going again with no loss of data. Now I could go back to sleep.
Looking for some dry weather (sun would be nice, but dry would do) tomorrow.