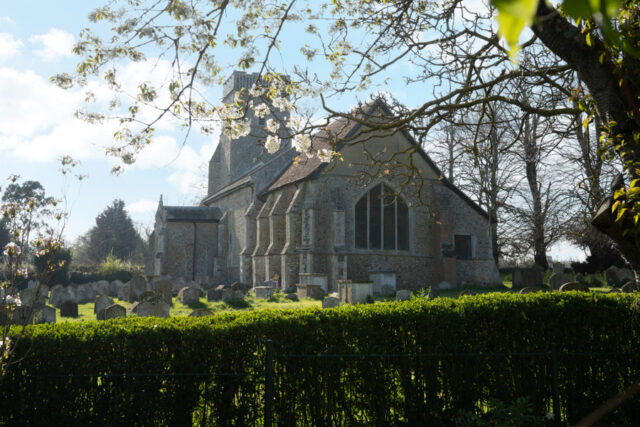 Another sunny day and we were being taken for lunch.
Wandered round the garden in the morning then Jamie drove us to Bury St Edmonds for lunch at Maison Bleu and what a lunch. Here goes!
Starter
Scamp: A Beetroot Gateau which really did look like a slice of Tipsy Cake.
Jamie & Simonne: Seared Isle of Orkney King Scallop, Chicken Wings, artichoke, Pancetta and Chicken Jus.
Me: Slow braised Beef Cheek, Lettuce Ravioli, Carrot Crisp Kohlrabi with carrot and Curcuma sauce.
Main
Scamp: Isle of Gigha Halibut, celery gel, nori seaweed powder, fish sauce grilled leek and broccoli.
Simonne: Fillet of Aberdeen Angus beef, Maury wine sauce, Celeriac, Roscoff Onion Confit, Béarnaise espuma, and salt fermented celeriac.
Jamie: Roasted Balotine of saddle and leg of Rabbit, reduction sauce, shallot confit, Jerusalem artichoke and chervil.
Me: Roasted haunch of Breckland venison, Tornatore black olive sauce, black potato purée and parsnip.
Dessert
Scamp: Pear with Honeycomb (which I'd have called Puff Candy).
Jamie & Simonne: Opera Gateau.
Me: My dessert was called, simply, Apple. It looked like a shiny red apple, but when you cut into it with a spoon it crunched like an old fashioned candy apple. Inside was an apple mousse.
We washed all the foregoing down with a bottle of wine which Scamp chose but Jamie chose instead to have a bottle of beer.
Really quite an excellent and very posh lunch. Many photos were taken of the food as befits foodies like us and many stories will be told about it in the future, I hope.
We had a gentle walk round the outskirts of the centre of Bury St Edmonds before Jamie drove us home where we sat in the garden and admired the sunset over the church. I found a miner bee digging in the grass at the back of the house. The first time I've seen one of those. The insects down south have been an eye opener for me.
PoD was a picture of the church taken when we arrived back at the house after our lunch.
Tomorrow we may be doing some gardening.