Today I burned Ecto.  It is no more.  Spent almost an hour writing up this blog and when I published it, all that was published was the title.  Back in Ecto, the page was also totally blank.  Ecto is shite.  Last updated 5 years ago, the author isn't interested in progressing it, just interested in making money.  I can't believe I actually spent money on it.  I would not recommend it to anyone.  I'm now looking for another blog writer that actually works.  The best one I've found is made by Microsoft and won't work on the Mac.  Such a pity.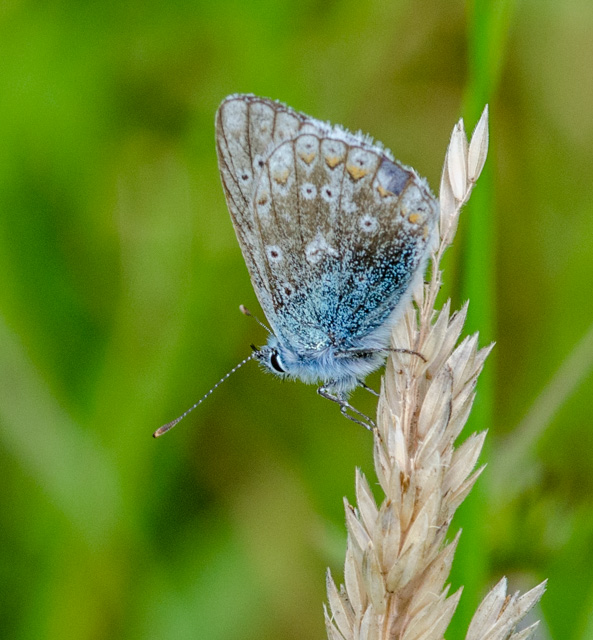 The day started well.  Not the brightest, but at least I got a painting done.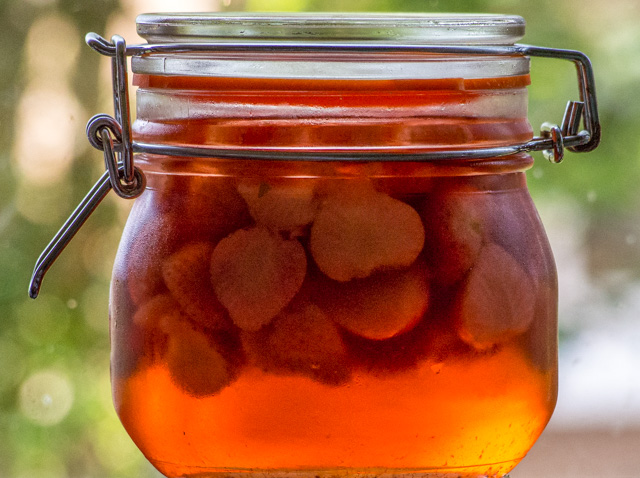 Went for a walk to Twechar along the railway and got some photos of a common blue butterfly.  Not much else worth photographing.  Came home and had a look at the Strawberry Vodka.  It will probably be ready to drink tomorrow.  This is the synopsis of the day which was going well until now.
Tomorrow is another day.