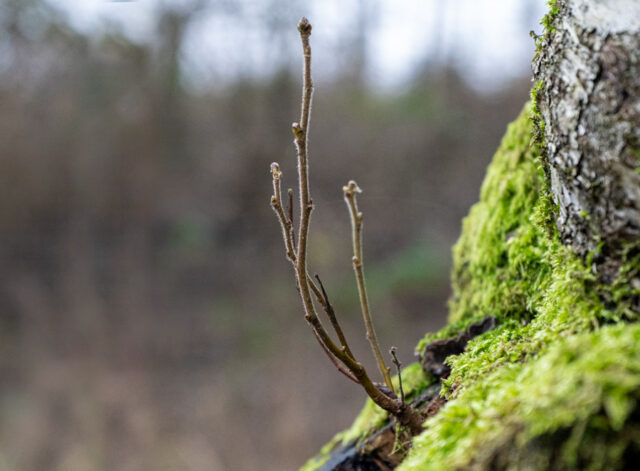 Missed a coffee date with Isobel, but I'd work to do.
Actually, I'd forgotten about this morning's coffee date with Isobel, but Scamp hadn't. I still had work to do on those calendars. I know how Hazy likes the "Where was it took" page and I'd already made the Numbers database which I'd converted to Excel, but couldn't quite get it to mail merge to a Word document. Then last night I found a brilliant way of doing it online using the Avery.com website. Actually, I had it all completed and was checking it when I realised that I was using LAST YEAR'S Excel file!! Numpty. I did it all again this morning and then Pages wouldn't let me format it. Grrrr!
Finally, after struggling with it for about an hour, I got it to work using a bit of software that I've had for about a year and never really used. It's called Affinity Publisher and it's basically a DTP package with far more power than I will ever need. Long story short, it only took a few minutes to get the page formatted … then another hour to line things up and space them out to my satisfaction. It's done, they're printed and I was hoping to get the calendars posted tomorrow, but I'm meeting Alex.
He had wanted to go to Glasgow again for more urban exploration, but I thought we might go to get some photos of the Mausoleum in Hamilton. I don't think he was all that keen, but then Carol (his wife) suggested we go to get the photos in Hamilton and then we head for Chatelherault for a coffee and a blether. That sounded like a plan to me and Alex seemed to agree. Hoping it doesn't rain tomorrow!
I took the Sony out for a walk in St Mo's in the afternoon and left it a bit too late. The light was all but gone by the time I went out, but I did get a few things. The best of a bad lot is this little sapling. The trunk of the tree it's growing out of had split many years ago and one of the two trunks was sawn off. I'm guessing a seed got lodged in a crack in the stump and that's what produced the sapling. I'm wondering now if the sapling is the same as the main tree which is a Silver Birch. It would be a talking point if it survived and was a totally different tree, like an ash or a beech, both of which are quite prolific in St Mo's. The Squatter Seedling made PoD.
The big question tonight is: Is Boris dead in the water, or will he survive to bumble again? Answers, as always, on a postcard please.
I'm hoping to go and take some architectural photos tomorrow with the chance of a coffee and a blether later. Scamp is booked for coffee with Annette.