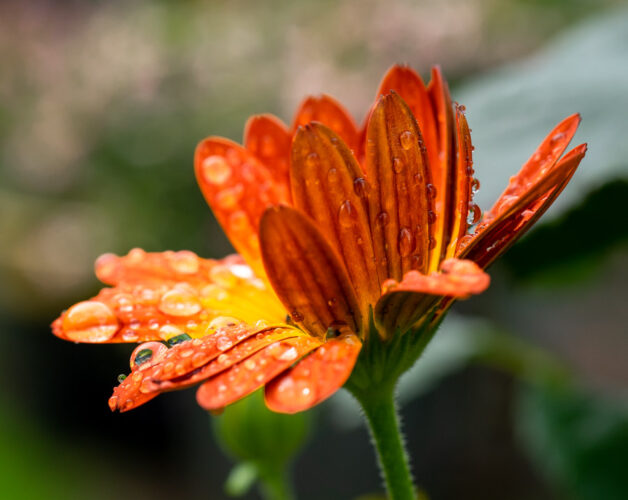 Dancing the Living Room Tango in a hall.
Dance class in Bridge of Weir this morning. Drive to the hall was easy peasy. No real traffic to speak of apart from one numpty who tried to overtake me on the inside and got quite upset when he found I wasn't going to let him, and he had to pull in behind. I don't think he was a happy driver.
We started with easy stuff, just to get our feet tuned in again after a week's lay off. Then we began the Tango we'd learned from the Zoom classes. We did really well and we both agreed about that, even the teachers made very few changes to the way we were dancing it. The strange thing about it was in Lockdown we danced half of it up the living room, then half back down again. Today the teachers sort of unfolded it so we danced it as it should be danced, in a straight line. Then we had a break for a sequence dance that Scamp and I can do, but which evaded us, and a few others, before it all came flooding back. Next was Waltz and we did make a few mistakes in it. Most of the mistakes were mine. Forgetting to do heel leads when going forward and losing "The Frame". If you watch Strictly, you'll hear that referred to all the time. Another sequence dance to finish and we were allowed to go home … in the rain. A rain that didn't stop until about 5pm.
I spent most of the afternoon doing Sudoku and playing catchup with Flickr and the blog. Finally the sun came out and I prepared to go for a walk. I was spraying some beastie repellant on my boots and trousers when I must have turned the wrong way and got a sharp pain in my back. I thought the walk would help work it out, but for once it didn't seem to help. A hot shower and a couple of paracetamol did and I felt better after that. But it returned later in the evening. I'm hoping a hot shower and another couple of paracetamol will help me get a decent night's sleep. PoD was an Osteospermum from the front garden covered in little water drops.
Tomorrow looks like being much the same as today. I'm hoping for a little bit more sunshine.