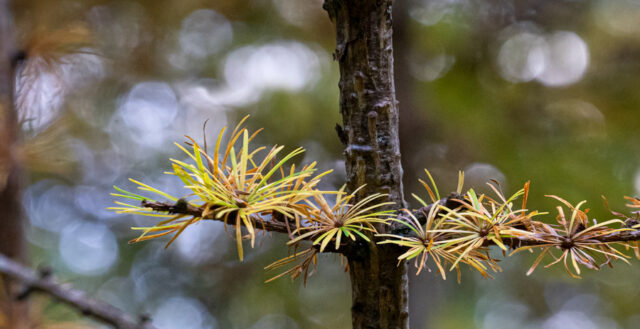 After yesterday's hustle and bustle we needed a day to relax.
Although there was still some work to do, the dishwasher would manage to do the heavy lifting. All we had to do was empty yesterday's last load and fill it up with the final bits and pieces from the cooking and the eating. Then the living room had to be returned to normal, but with Scamp's guidance that didn't take long. By midday we were beginning to see the light at the end of the tunnel. I say 'we', but Scamp did most of the work, as usual.
Lunch saw the watershed and we knew it was downhill after that. We sat and watched last night's qualifying session for the American GP amazed at the drivers' skill to navigate the zig zag changes of direction while managing to avoid slower cars in front of them. Good to see Mad Max get pole for today, Sunday although, because the race is in Austin, Texas it won't be available to us poor souls without Sky Sport until the early hours of Monday morning. We can wait. It won't make much difference to our life to wait until tomorrow.
In the late afternoon I went out for a walk in St Mo's and got some photos, 49 photos to be more precise. I liked the shot of the larch needles changing colour and almost ready to drop.
Dinner was some soup from yesterday, the remains of the Chicken Cacciatore from yesterday augmented with some chicken thighs from the freezer and a baked potato each. We also finished off the tear & share bread and the wine. It seemed a shame to waste all that good food, and it was also an ecologically sound choice.
Spoke to Jamie later and found out more of the last minute changes that have to be made and the slight alterations to timing that come when house buying. As always, Jamie was very calm about the whole thing, never making a drama out of a crisis. Totally unlike his father.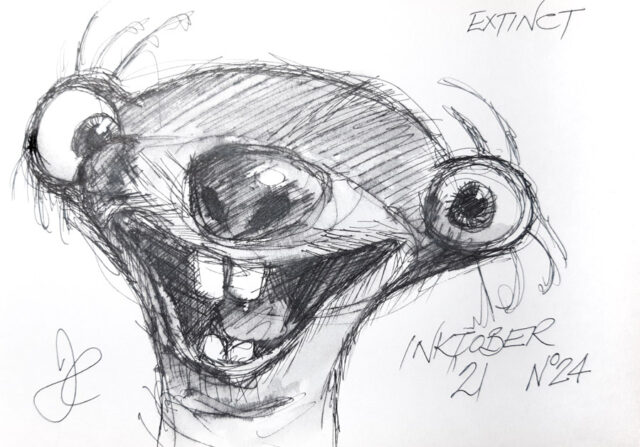 Prompt for today was 'Extinct' and while others were sketching dinosaurs and skeletons and some were even predicting the end of the human race, I chose to draw Sid from 'Ice Age'. It seemed to fit the prompt and he was fun to draw. Another ink sketch with no watercolour. The ink is still drying as I'm writing this.
Tomorrow Scamp is off to the Doc's, so Neil, this is her interpretation of 'Soon'. You were the one who gave her the incentive to do it. Thank you.